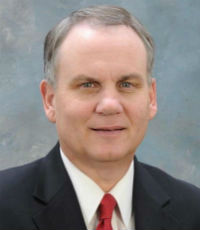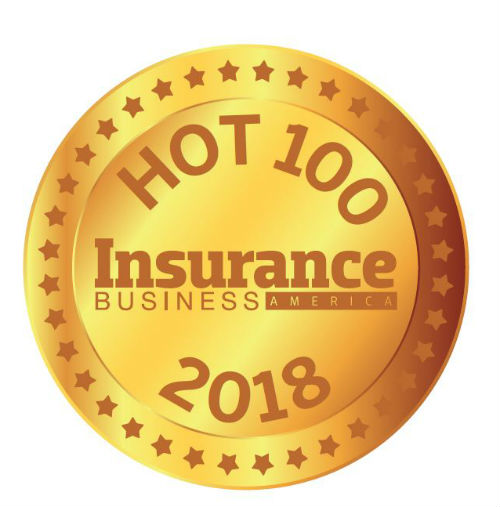 Roger Ware, President and CEO, Genesee General
Since 1998, Roger Ware has served as president and CEO of Genesee General. At that time, the company was a small Georgia-based MGA with $3.5 million in annual premium. Today, Genesee is a national company with MGA and wholesale writings in excess of $130 million in annualized premium.
Ware began his insurance career as a commercial underwriter at Fireman's Fund in 1982 and since has worked with several insurance carriers, focusing on large casualty products. Prior to joining Genesee, Ware was regional vice president of Crum & Forster's Atlanta region. He has served on the board of the AAMGA, including serving as president in 2015.
Company

Information
Genesee General

3025 Windward Plaza Suite 400 Alpharetta, GA 30005