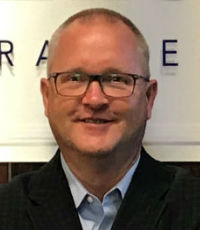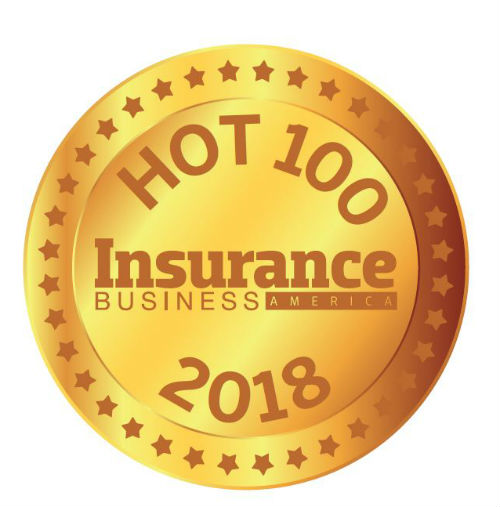 Steven J. Hartman, President and CEO, Falls Lake Insurance Companies
An insurance veteran of more than 25 years, Steven J. Hartman currently serves as president and CEO of Raleigh-based Falls Lake Insurance Companies, a subsidiary of James River Group Holdings. Since May 2012, Hartman has led the turnaround and expansion of the companies from annual direct written premium of $32 million in 2012 to more than $234 million so far in 2017.
By combining growth, improved margins and creation of an inclusive culture, Hartman has led a strategy to grow the business by 800%, expand product lines by 600% and expand states of operation by 1,500%, along with improved bottom-line performance and a corporate culture supportive of local nonprofit initiatives. Under Hartman's guidance, Falls Lake was named a Best Place to Work in Insurance in the US in 2015, 2016 and 2017.
Company

Information
Falls Lake Insurance Companies

6131 Falls of Neuse Road Suite 306 Raleigh, NC 27609