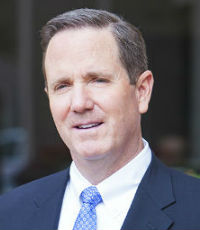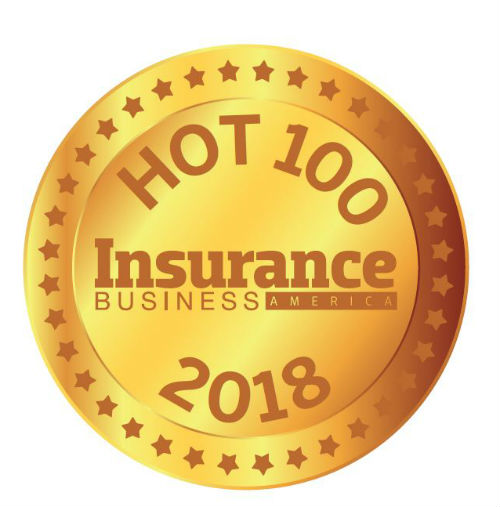 Thomas Clark, President, Nationwide E&S/Specialty
Tom Clark brings more than 33 years of technical and leadership experience in the insurance industry to Nationwide. Clark first joined the E&S/Specialty team in September 2014 as senior vice president and assumed the role of president in December 2015. Leading a $3 billion organization and more than 1,700 associates, Clark is focused on delivering profitable growth by strengthening distribution partnerships, creating a great environment for associates and effectively managing resources.
Prior to joining E&S/Specialty, Clark served in leadership roles at Allied Insurance, Harleysville, Fireman's Fund, Treiber Group (now part of RPS), Clarendon National Insurance Company and Cigna Corp. Deeply committed to corporate citizenship, Clark is on the board of the St. Mary's Food Bank Alliance and is also the leader for Nationwide's National Pride Associate Resource Group.
Company

Information
Nationwide Excess & Surplus/Specialty

8877 N. Gainey Center Drive Scottsdale, AZ 85258