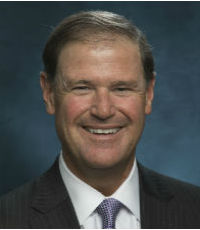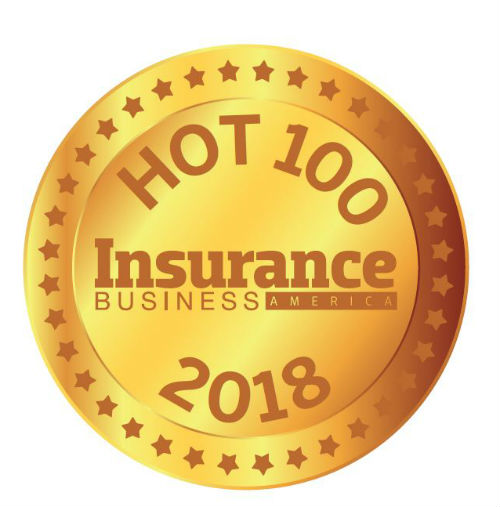 Tim Turner, Chairman and CEO, RT Specialty
A 30-year veteran of the insurance industry, Tim Turner currently serves as chairman and CEO of RT Specialty, Ryan Specialty Group's wholesale brokerage operation. Prior to joining RSG, Turner was the president of CRC Insurance Services; before that, he was a casualty broker at Crump Group, quickly working his way up to president of the organization's Chicago office.
Before he entered the insurance industry, Turner graduated from the Detroit Police Academy, served on the Wayne County SWAT Team and was an undercover narcotics officer with the Michigan State Police.
Company

Information
RT Specialty

180 N Stetson Ave, Suite 4600 Chicago, IL 60601