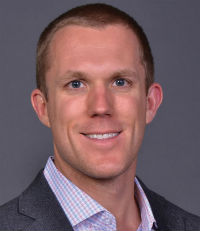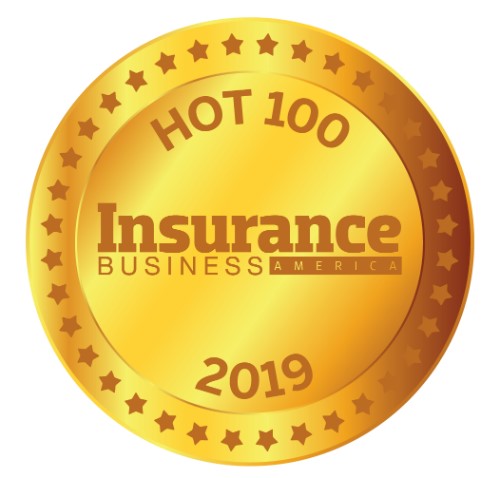 Adam Mazan, Vice president, Southern California, Risk Placement Services
Area president, Southern California
RISK PLACEMENT SERVICES
Adam began his insurance career with Risk Placement Services [RPS] in 2005; during his tenure, he has gone from handling the front desk responsibilities to being promoted to his current position as area president for Southern California, where he leads a multi-disciplined office and a casualty team that have experienced double-digit growth in the past few years. Under Mazan's leadership, the Southern California team has grown from $100 million to more than $150 million of premium placed annually in casualty, property, workers' compensation and binding business; the casualty book in particular has grown from $10 million to $60 million in premium over the past seven years.
Specializing in public entities, education, construction and energy, Mazan's casualty focus is centered on partnering with clients to deliver creative and innovative solutions. Over the past few years, Mazan and his team have used their premium aggregation to create exclusive specialty programs and proprietary products for clients in the public-sector and education space. The products they've developed bring comprehensive coverage and cost-effective insurance solutions to insureds who otherwise would be confined by a lack of markets or minimum premiums.
Company

Information
Risk Placement Services, Inc.