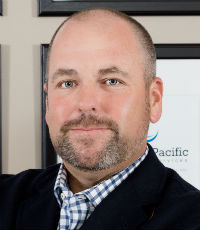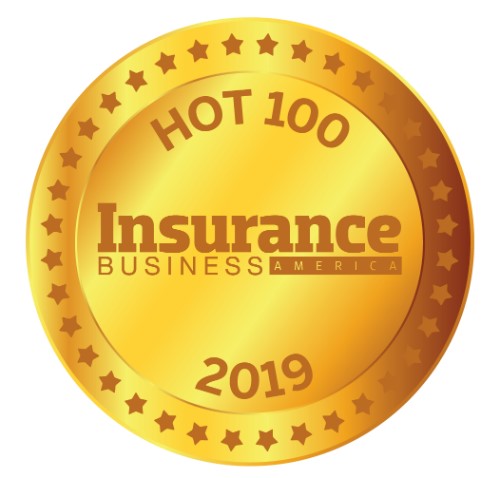 Curtis Barton, CEO, Venture Pacific Insurance Services, Inc.
CEO
VENTURE PACIFIC INSURANCE SERVICES
Since Curtis Barton took over as CEO of Venture Pacific Insurance Services [VPIS], the business has become one of the fastestgrowing brokerages in the nation, averaging 15% organic growth annually. In addition, VPIS remains active in the M&A space, offering a platform that eases perpetuation for agency owners, and has continued to expand its proprietary programs on a nationwide basis.
In 2017, VPIS launched a new financial services division, Venture Pacific Financial Services, which specializes in the corporate retirement space and wealth management. Barton also co-founded brokkrr, an insurtech company that provides a real-time and on-demand way for consumers to match, meet and secure their insurance needs. In late 2018, Barton, VPIS and seven other agency owners formed Alkeme Insurance Services, a cluster group focused on using technology, AI and proprietary products to drive a new distribution platform in the aggregation space.
Company

Information
Venture Pacific Insurance Services, Inc.