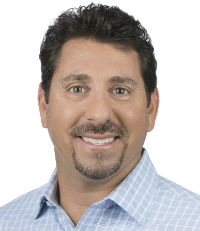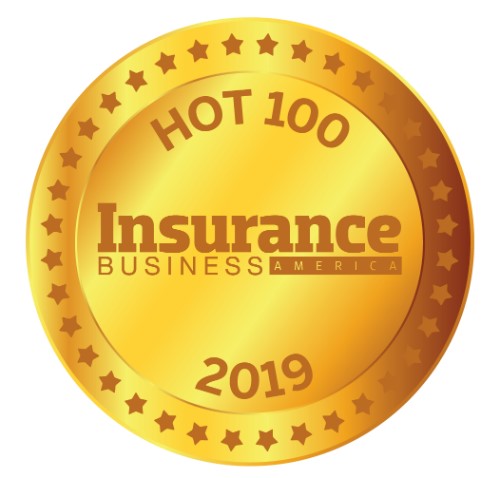 Doug Esposito, Commercial insurance broker, Owen Dunn Insurance Services
Commercial insurance broker
OWEN-DUNN INSURANCE SERVICES
Since 2002, Doug Esposito has been a property & casualty specialist with Owen-Dunn Insurance Services, where he leads the energy and cannabis divisions. In addition to his experience with conventional insurance, Esposito is one of Owen-Dunn's experts in alternative risk mechanisms, including self-insurance and captive programs.
Esposito has been an active member in the cannabis community for the past several years. He currently serves on the insurance committee of the California Cannabis Insurance Association [CCIA], where he works to educate the public on the medical and economic benefits of cannabis. "I really see this industry as an underdog in California and believe wholeheartedly that it's a cause worth fighting for," he says.
Esposito has been asked to speak at a variety of cannabis-related events, including the Sonoma County Growers Alliance, CCIA's Annual Policy Conference, the California Department of Insurance's cannabis public hearing and the 2017 and 2018 Insurance Business Cannabis Cover California Masterclass. He has also been an active member of both the California Solar & Storage Association and the Construction Financial Management Association for the past 10 years.
Company

Information
Owen Dunn Insurance Services