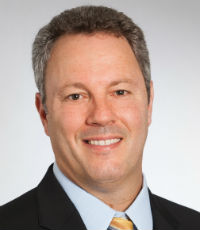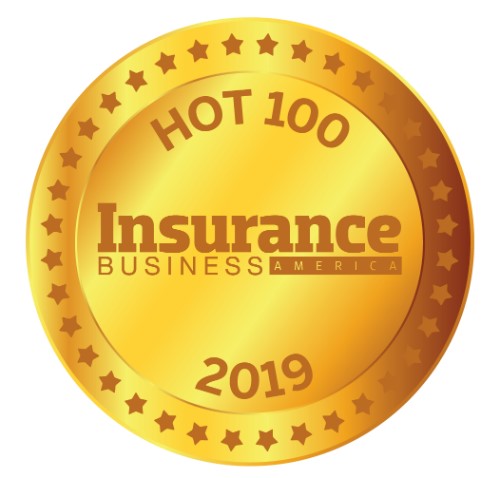 Gregg Miller, Chief strategy officer, Socius Insurance Services
Chief strategy officer
SOCIUS INSURANCE SERVICES
Since joining Socius Insurance Services in 2008, Gregg Miller has been recognized as one of the top management liability producers in the country. He has developed expertise in D&O, E&O, employment practices and cyber liability, with a focus on financial institutions, professional firms, healthcare, real estate and hospitality.
One of his greatest achievements to date has been helping to bring to market Litigation Cost Protection [LCP]. A first-of-its-kind insurance product, LCP is the only insurance policy in the world that provides coverage for litigation cost disbursement in the event of a loss at trial.
Company

Information
Socius Insurance Services, Inc.