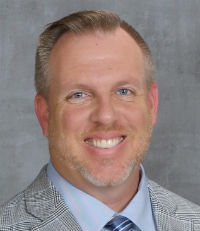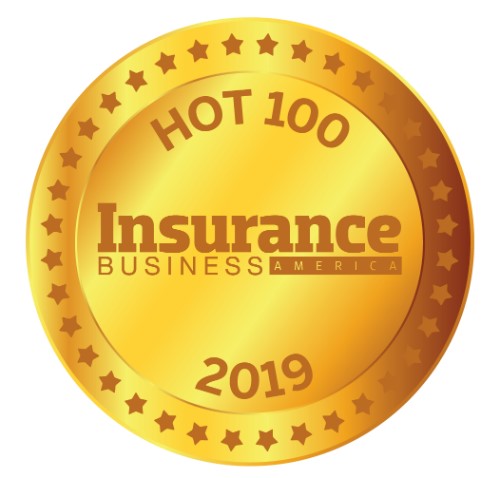 Kevin Coplin, Director of carrier relations, EZLYNX
Director of carrier relations
EZLYNX
Since joining EZLynx in 2015, Kevin Coplin has been determined to solve many decades-old issues that continue to disrupt the insurance marketplace. His experience across all lines of insurance and agency types has led to a distinctive perspective on the insurance technology sector.
As director of carrier relations at EZLynx, Coplin works tirelessly to achieve true partnerships, which he believes are crucial to furthering technological progress in the industry. "I don't want EZLynx to be known as a vendor – we are partners," he says. "Through our partnerships, we can deliver the transformation our industry needs."
EZLynx currently serves over 22,000 agencies and more than 200 carriers with its comparative rater and management system solutions.
Coplin has worked in various capacities within the insurance industry, from small agencies to large national brokerages. He quickly moved up through the ranks at Auto Insurance Specialists and Aon while managing several departments, in addition to working in the wholesale and MGU units at Ryan Specialty Group.