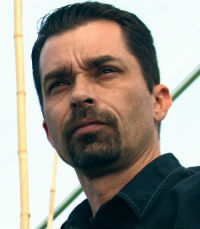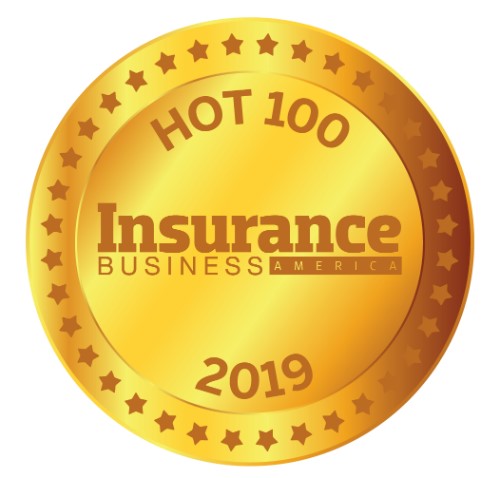 Mike Aberle, Senior vice president, CannGen Insurance Services
Senior vice president
CANNGEN INSURANCE SERVICES
Early in his career, Michael Aberle noticed there were no comprehensive coverage options for the emerging cannabis market. In 2007, he developed the first nationwide cannabis insurance program, focusing on manufacturers and retail operations, which was approved in all legal states. Today, the underwriting and policy language Aberle developed has become the industry standard for most cannabis insurance programs in the US and now Canada.
Over the years, he continued to improve the program by developing underwriting guidelines for stock through-put, product recall, product withdrawal and cargo, including money and securities. He also began developing industry-specific training courses that are state-approved for CE, MCLE and HRCI, which he plans to take online. Over the past few years, Aberle has worked on creating coverage for outdoor cannabis crops; in 2018, his underwriting manual for outdoor crops was approved and will be offered by CannGen Insurance Services.
One of the foremost experts in the cannabis insurance market, Aberle has spoken at Insurance Business America's Cannabis Cover Masterclass in 2017 and 2018, and he serves as the chair for the California Cannabis Industry Association's insurance committee.
Company

Information
Next Wave Insurance Services