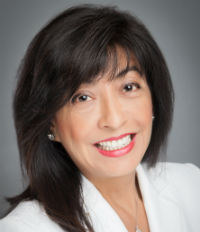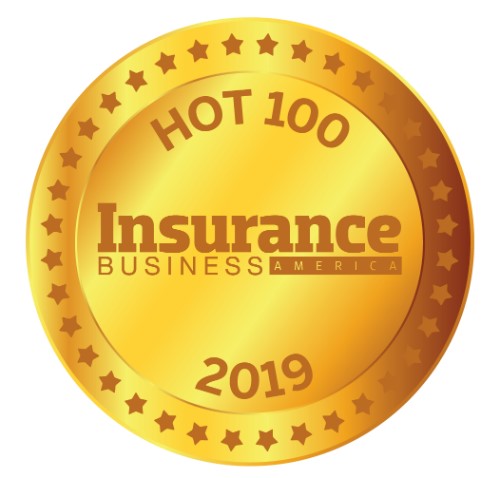 Norma Carabajal Essary, CEO, Surplus Lines Stamping Office of Texas
CEO
SURPLUS LINES STAMPING OFFICE OF TEXAS
The first female CEO in the history of the Surplus Lines Stamping Office of Texas [SLTX], Norma Essary has been instrumental in re-establishing SLTX's presence both as an advocate and an insurance industry leader.
Essary has been part of a paradigm shift of forward-thinking executive leaders who have gained momentum with transparency and strong communicative strategies. She has set the bar on new organizational practices, including development of enterprise solutions, new technologies, talent management and mentoring opportunities.
Prior to joining SLTX, Essary spent 13 years overseeing strategic enterprise risk management for Dallas/Fort Worth International Airport.
Company

Information
Surplus Lines Stamping Office of Texas