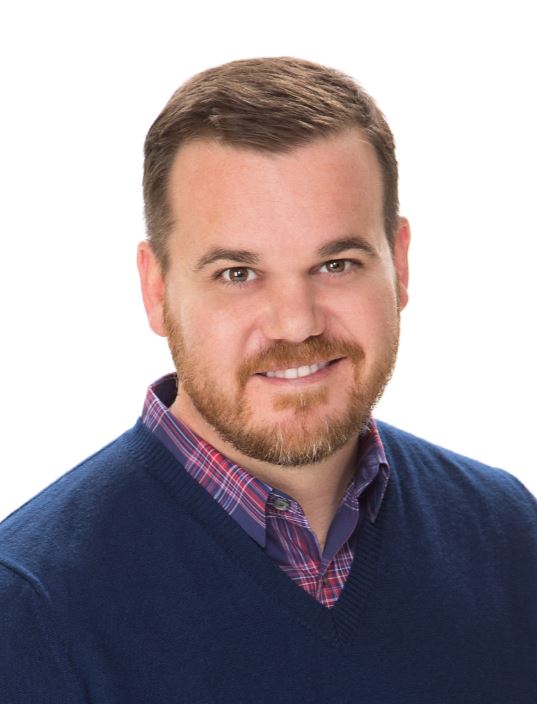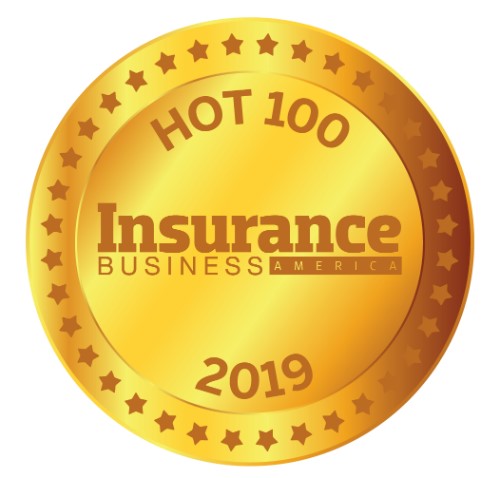 Patrick McManamon, CEO and founder, Cannasure
CEO and founder
CANNASURE INSURANCE SERVICES
Patrick McManamon is a pioneer in the cannabis insurance industry. The founder and CEO of Cannasure Insurance Services (Cannasure), McManamon spearheaded Cannasure to be the premier insurance solution provider in the marijuana industry. The firm is exclusive to the cannabis industry as a wholesale broker and MGA that facilitates insurance coverage placements, develops product/programs, underwrites and services standard, alternative risk as well as risk management placements.

McManamon's expertise keeps him busy and well sought after to speak at insurance and cannabis events, advisor to many state regulators and frequently interviewed for his position or thoughts on cannabis trends by media outlets, such as CNN, Wall Street Journal and Crain's. He serves as chairman of the National Cannabis Insurance Association's (NCIA) insurance and finance committees. In addition, McManamon is a founding member of NCIA of Ohio and an active member of ArcView Group (Cannabis Investment and Market Research).

Prior to Cannasure, he was the president of McManamon Insurance, a third-generation insurance group located in Westlake, Ohio, where he guided the growth of the company in the emerging markets.