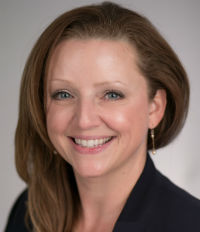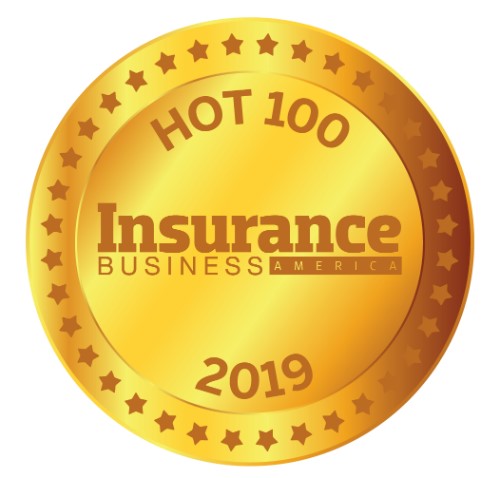 Rebecca Roberts, Vice president, Burns & Wilcox
Vice president
BURNS & WILCOX
An IBA Elite Woman and Top Specialist Broker for 2018, Rebecca Roberts is an industry leader with more than 25 years of experience in the wholesale brokerage sector of the industry. As a vice president at Burns & Wilcox, Roberts is responsible for growing the company's commercial auto liability offerings in the Midwest and beyond, including developing transportation and garage practices and supporting the managing directors of three Burns & Wilcox offices across Florida.
A strong proponent of mentorship and an approved CE instructor in 50 states, Roberts is dedicated to continued learning for the industry. She teaches continuing education courses and serves on the board of directors for the Motor Carrier Insurance Education Foundation.
In 2015, Roberts was awarded the H.W. Kaufman Group Division II Leadership Distinguished Service Award.