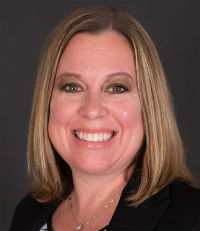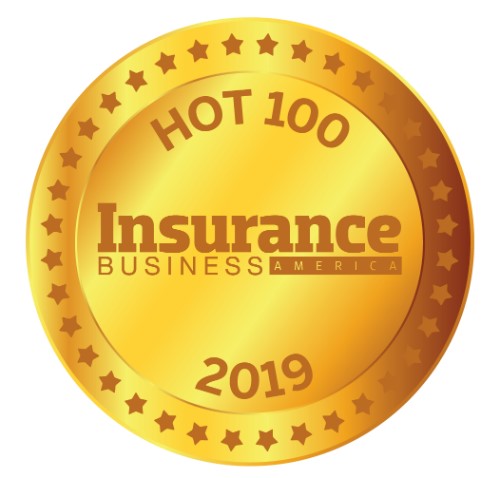 Sarah Wirtz, Area SVP, Risk Placement Services
Area senior vice president, Chicago casualty manager and national environmental npractice leader
RISK PLACEMENT SERVICES
In 2000, Sarah Wirtz was the very first intern at Risk Placement Services [RPS]; today, she serves as area senior vice president and casualty manager for the company's Chicago office, as well as national environmental SERVICES practice leader. This year, Wirtz was an integral part of the successful launch of the new contractor's pollution liability product on the RPS e-commerce platform. She is also actively involved in hiring and mentoring interns across RPS' national offices, particularly in the Chicago branch, and serves as an internal sales program mentor.
Wirtz's community involvement extends to charitable events in both her professional and personal life. Every year, she helps to organize a charity event called Pins for Park Lawn in support of the SIS Foundation. She also supports Feed my Starving Children.
Earlier this year, Wirtz completed the WSIA Executive Leadership Summit and the Breakthrough Leadership Program through Gallagher, RPS and the Harvard School of Business. Her honors from RPS include being named to the Top Performers Club and being a four-time Million Dollar Producer/RPS Bar Club member.