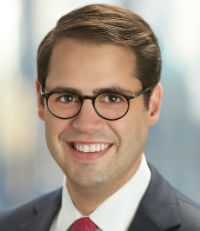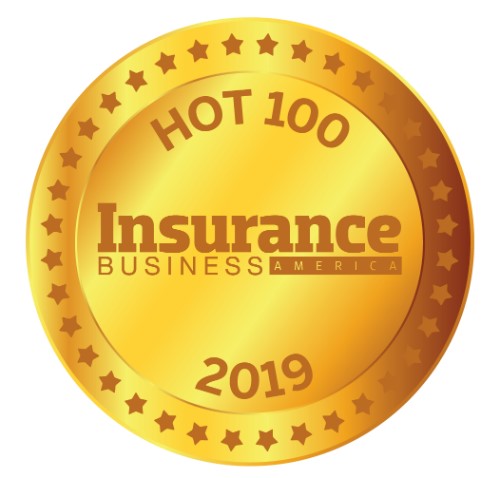 Thomas Reagan, Cyber practice leader, Marsh
Cyber practice leader
MARSH
As the cyber practice leader within Marsh's FINPRO specialty practice, Thomas Reagan oversees client advisory and placement services for cyber risk throughout the US, while also serving as senior cyber advisor for some of Marsh's largest clients.
After beginning his career in the technology industry as an expert on security and service delivery, Regan joined AIG in 2003, where he managed professional liability underwriting and led the development of new professional liability products and services. He later moved to Beazley, where he led marketing and strategy for the company's cyber insurance division.
Regan has been a featured speaker at various business, technology, legal and insurance forums throughout the world, including RIMS, PLUS and the Association for Financial Professionals.