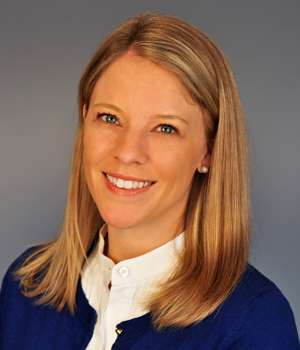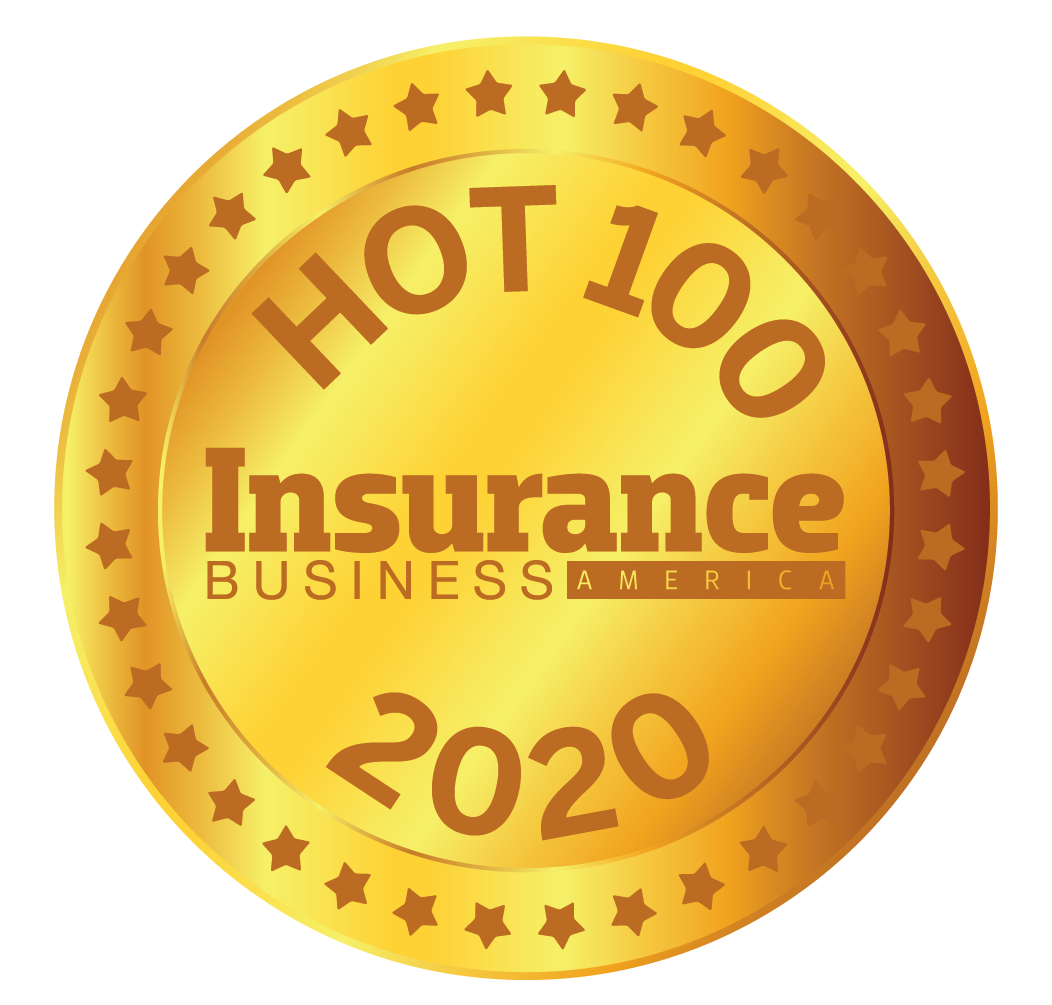 Andrea Ward, CRC GROUP
Vice president and E&S casualty broker
Based in CRC Group's San Francisco office, Andrea Ward helps retail clients find viable insurance options in the wholesale casualty marketplace. She specializes in peer-to-peer/ app-based insureds, tough-to-place products, habitational, OL&T, life science and construction.
Ward began her career as a casualty underwriter with Gen Re in Los Angeles in 2003 and later joined Guy Carpenter & Company as an associate broker in Philadelphia. In 2008, she returned to Los Angeles to take on the role of assistant vice president and excess underwriter with First Mercury Insurance. In 2010, Ward became director of Aon's San Francisco office as a casualty reinsurance broker. After three years in that role, she joined the CRC team, where she channels her passion to connect with and support her colleagues and clients. She was recognized as a CRC High Flier in 2016 and 2018.
"I truly believe it's the people who make every day, and conquering each new challenge, worthwhile," she says.