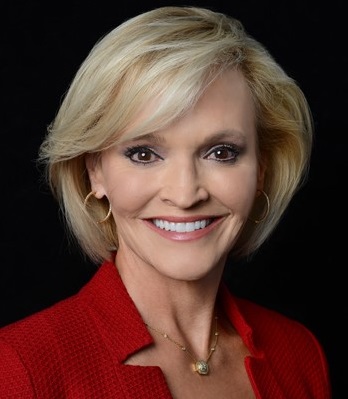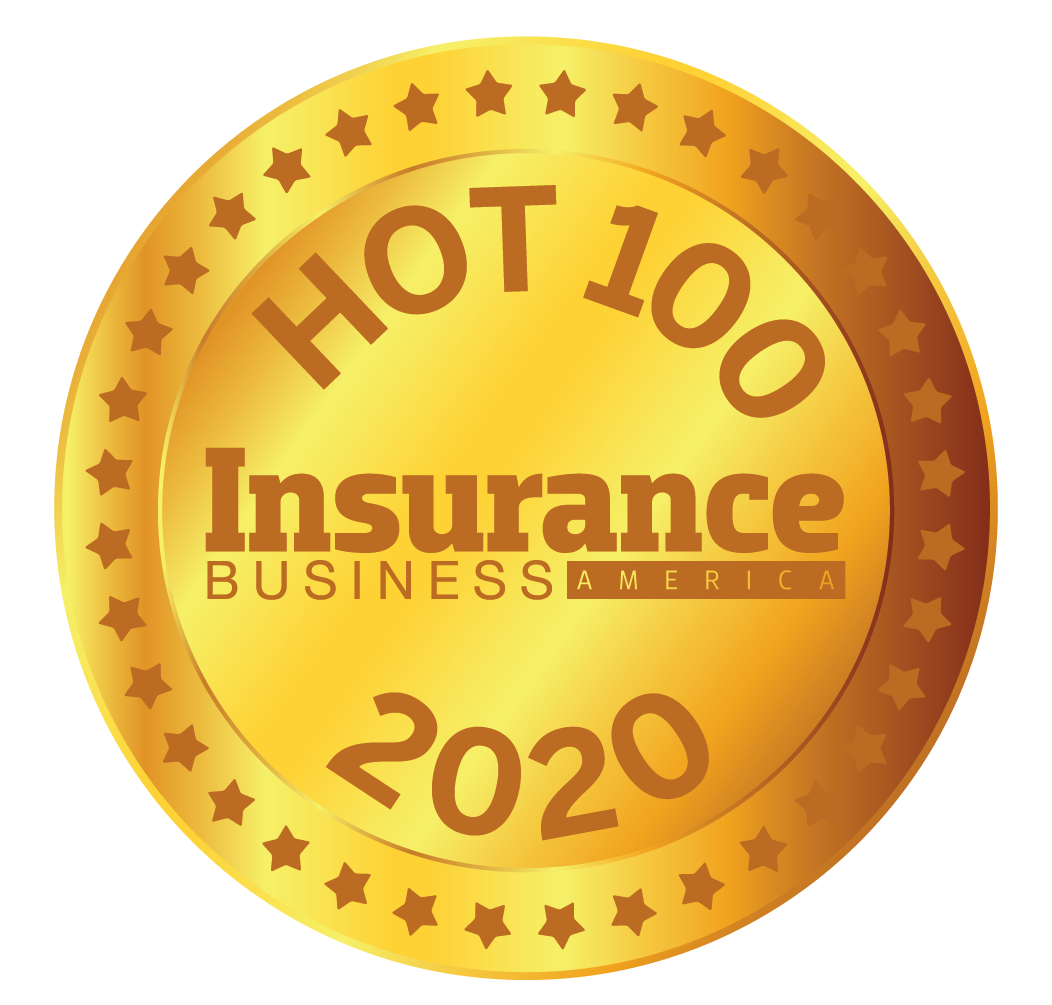 Brenda Ballard Austenfeld, RT SPECIALTY
Managing director and president of the national property practice
As managing director of RT Specialty and president of the company's national property practice, Brenda Ballard Austenfeld leads the brokerage teams in sales and strategy initiatives, manages relationships with partners, and serves on the executive leadership team. Her guidance has helped RT's property practice grow exponentially and become well-known for its effective approaches to specialized and catastrophic property exposures. Austenfeld travels the country as a representative of both RT Specialty and Ryan Specialty Group.
"Leading by example while creating a winning team culture through integrity and hard work has always been important," she says. "It is an honor to be recognized and represent our incredible insurance industry, and I am thrilled to be included on IBA's Hot 100 list."
Austenfeld joined RT Specialty through its acquisition of Westrope & Associates, where she was a partner and executive vice president of the national property practice. Prior to that, she served as a property broker and held several leadership roles at Alexander & Alexander and Aon Risk Services. Outside of RT Specialty, she serves on the boards for WSIA and CIAB, as well as the executive board of trustees for the Kansas 4-H Foundation.