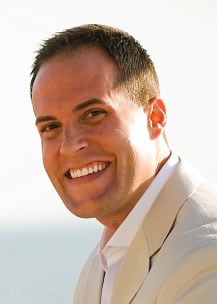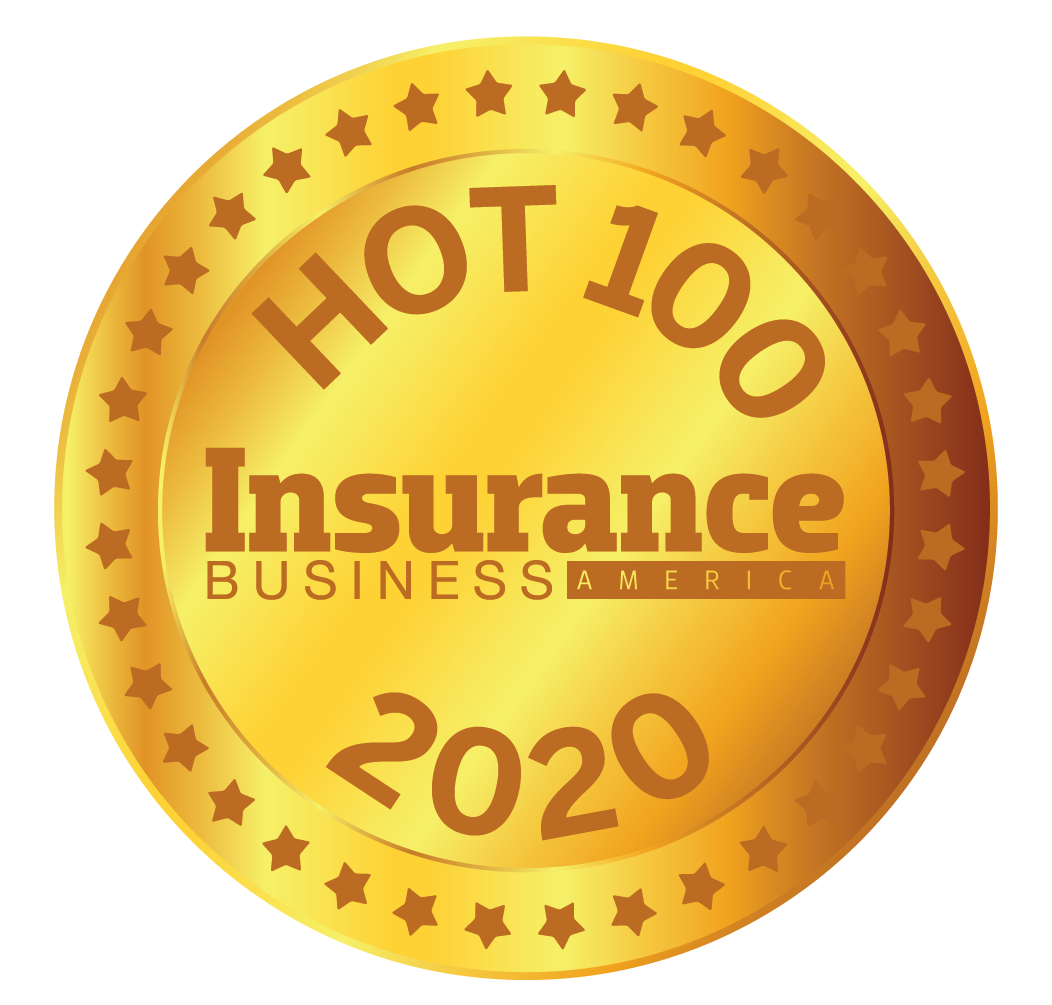 Chris Bading, BROWN & RIDING
Senior vice president and broker
Chris Bading began his insurance career in 2001 as a retailer, focusing on construction, mold abatement liability, and large residential and commercial portfolios.
Prior to joining Brown & Riding in 2010, he worked for two of the largest insurers in the US.
With a strong record of developing highly specialized products with carriers, including a national builder's risk program that has become a go-to for many of the top 10 construction-focused retailers in the US, Bading excels at collaborating with other teams within B&R to create tailor-made solutions for clients. By staying up to date with the challenges of the current property market and understanding his retail partners' pain points, Bading helps them maneuver through accounts that have changed drastically or have not been renewed. He was one of few brokers in the marketplace this year whose cargo stock throughput line slip in London was renewed.
Bading invests in the growth and future of the industry as a continuing education instructor and regularly attends IRMI, WSIA and CIAB events. He is also past chair of PROVAIL's Pacific Northwest Insurance Council committee and a shareholder/principal and board member of Brown & Riding.