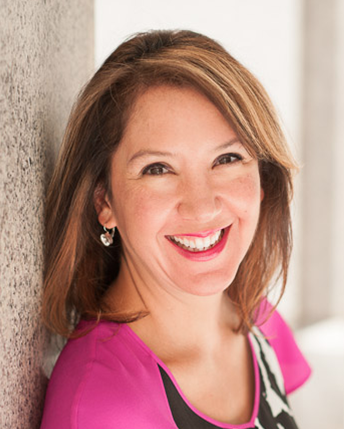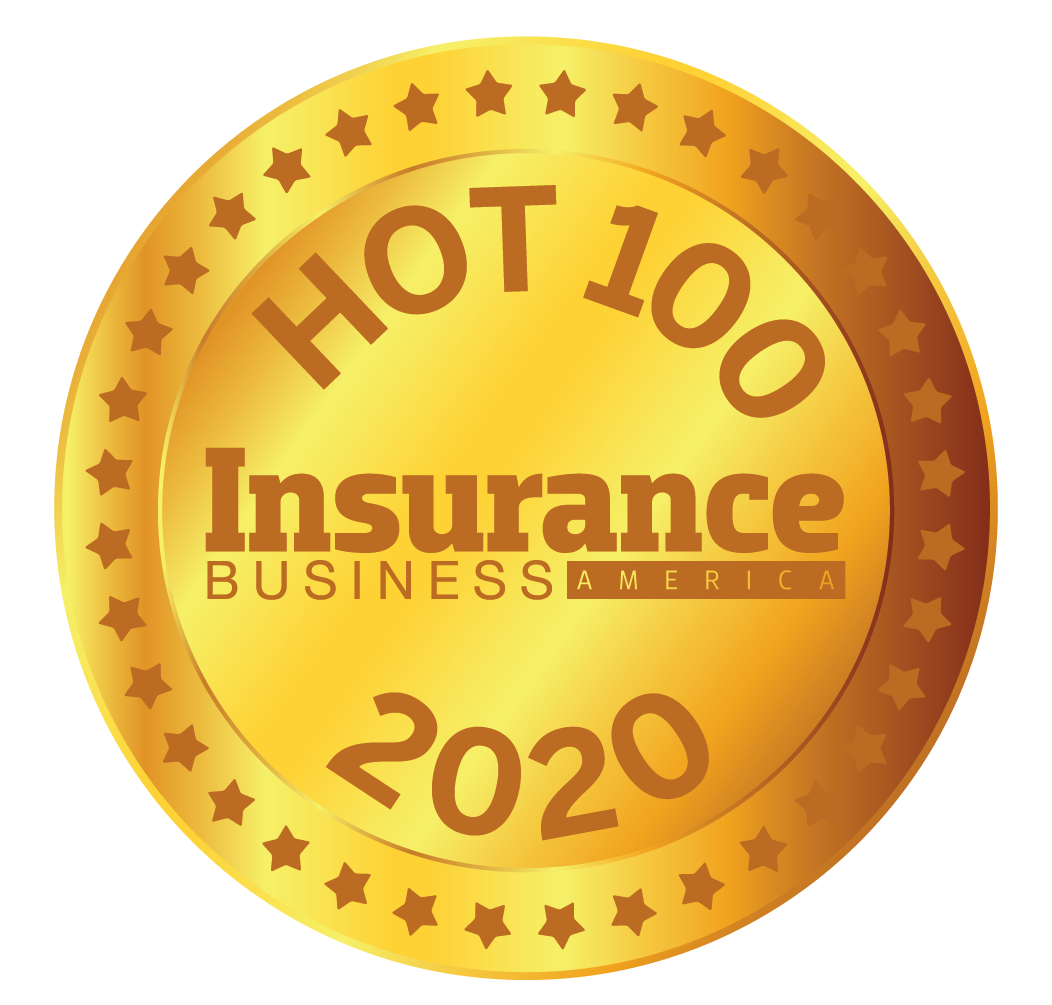 Cristi Carrington, BROWN & RIDING
Senior vice president and director of underwriting
Cristi Carrington has been in the insurance industry for nearly 25 years, beginning with Scottsdale Insurance Company, where she excelled in underwriting and product distribution. She later transitioned to the brokerage side, focusing on MGA sales, management and agency administration. She joined Alexander Morford & Woo in 2003, which merged with Brown & Riding in 2010. Today, Carrington is a company shareholder and a member of the B&R board of directors.
Carrington serves as B&R's point person for all carrier relationships. Additionally, she is a principal, senior vice president and director of underwriting for Brown & Riding Underwriting & Select Accounts, responsible for the division's sales, marketing and strategy. Carrington started the company's underwriting division and has developed many specialized programs for B&R during her tenure.
Outside of B&R, Carrington is a member of WSIA and has served on various committees and industry associations. She has established educational opportunities for her peers and coordinated CE courses featuring Lloyd's America, the Surplus Lines Association of Washington and the Office of the Insurance Commissioner.