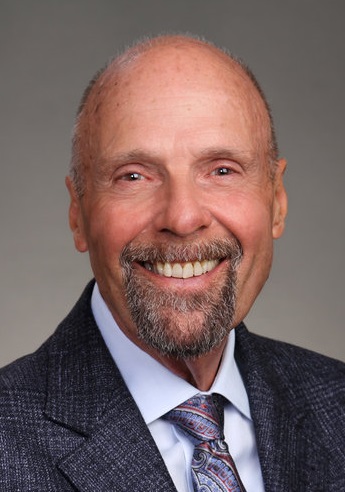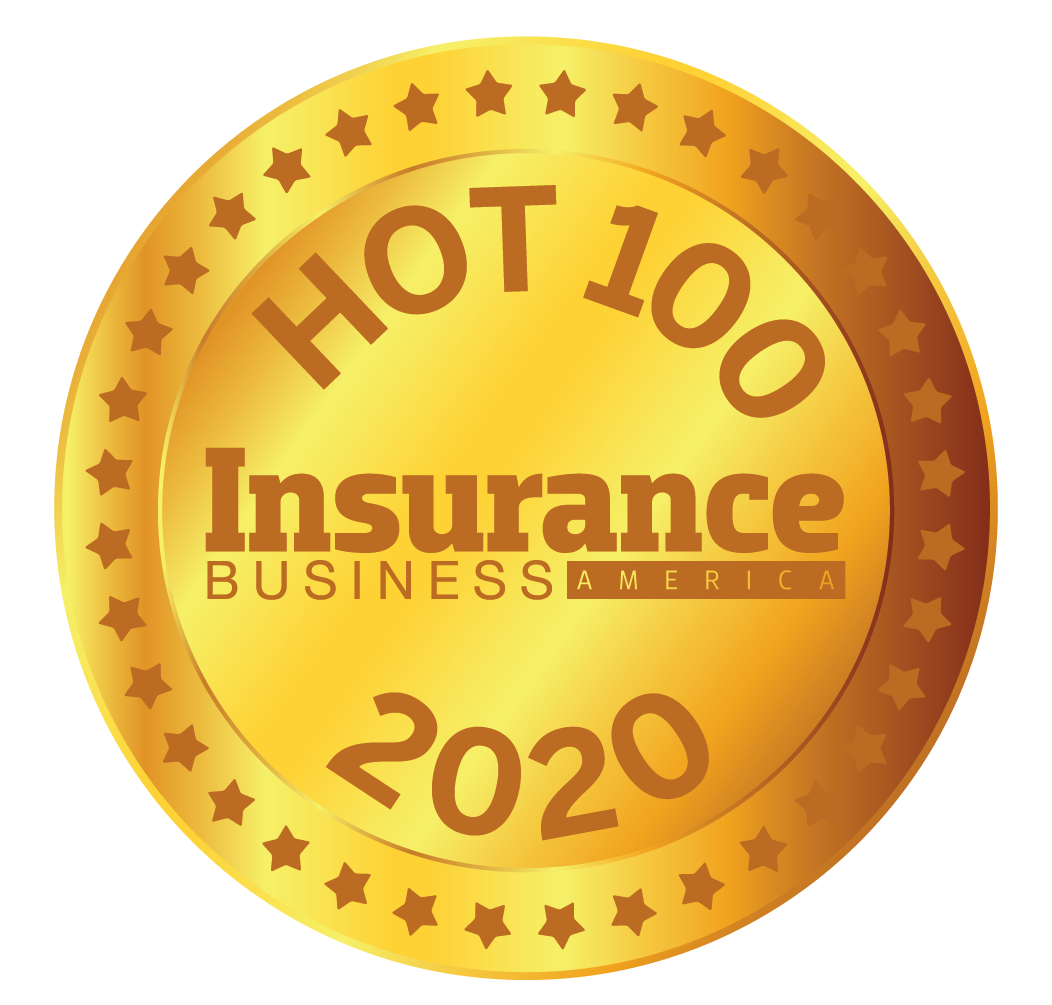 Evan Hecht, THE FLOOD INSURANCE AGENCY
CEO
Beginning his career in 1975, Evan Hecht served as a business sales manager for Nationwide for four years before establishing The Flood Insurance Agency, which operates as a program administrator for Lexington Insurance Company, underwriting and distributing private market flood insurance.
The Flood Insurance Agency has been at the forefront of the flood insurance industry for more than 25 years. Hecht says he "immediately recognized FEMA's misstep in the implementation of the Biggert-Waters Act in 2012," and took the opportunity to present his concerns to many state insurance commissioners, which resulted in him being asked to address all 50 insurance commissioners at an NAIC meeting. Within days of the act's implementation, Hecht had launched a private flood insurance alternative; today, The Flood Insurance Agency insures more than $4 billion worth of property and was acquired by AmWINS Group in March 2019.
Hecht is frequently called upon by lenders and state banking associations to provide compliance instruction on the federal requirements for the mandatory purchase of flood insurance, and he has testified in front of Congress on the viability of the private flood insurance market.