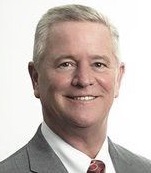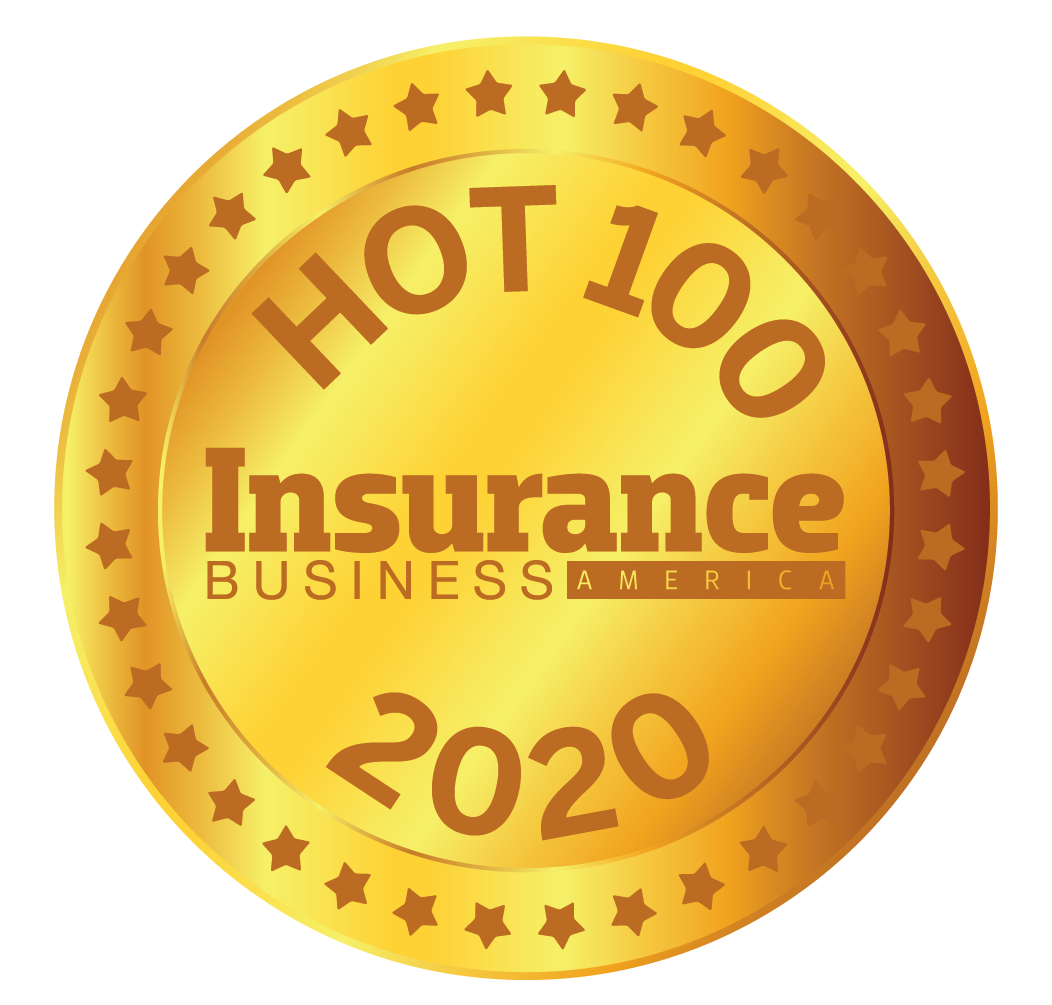 Joel D. Cavaness, RISK PLACEMENT SERVICES
President
Since co-founding Risk Placement Services [RPS] in 1997, Joel Cavaness has served as the company's president. Under Cavaness' leadership, RPS has grown to become one of the largest wholesale brokers in the US, encompassing a team of nearly 3,000 professionals in more than 80 offices.
Prior to establishing RPS, Cavaness was president of International Special Risk Services [ISRS], which provided specialized insurance placements for Gallagher's retail customers. He joined Gallagher in 1986 as a marketing representative and worked his way up to area vice president by 1990, a position he held until being tapped to lead ISRS in 1996. Before Gallagher, Cavaness worked as a casualty underwriter for standard and E&S lines carriers.
A champion of corporate social responsibility, Cavaness supports RPS' involvement in fundraisers and volunteer initiatives. He is especially proud of the efforts RPS has made to develop several of its talented staff members from intern programs into industry leaders. Cavaness further spreads his enthusiasm for and knowledge of the industry as president of the WSIA, where he has served on the board of directors since 2010.