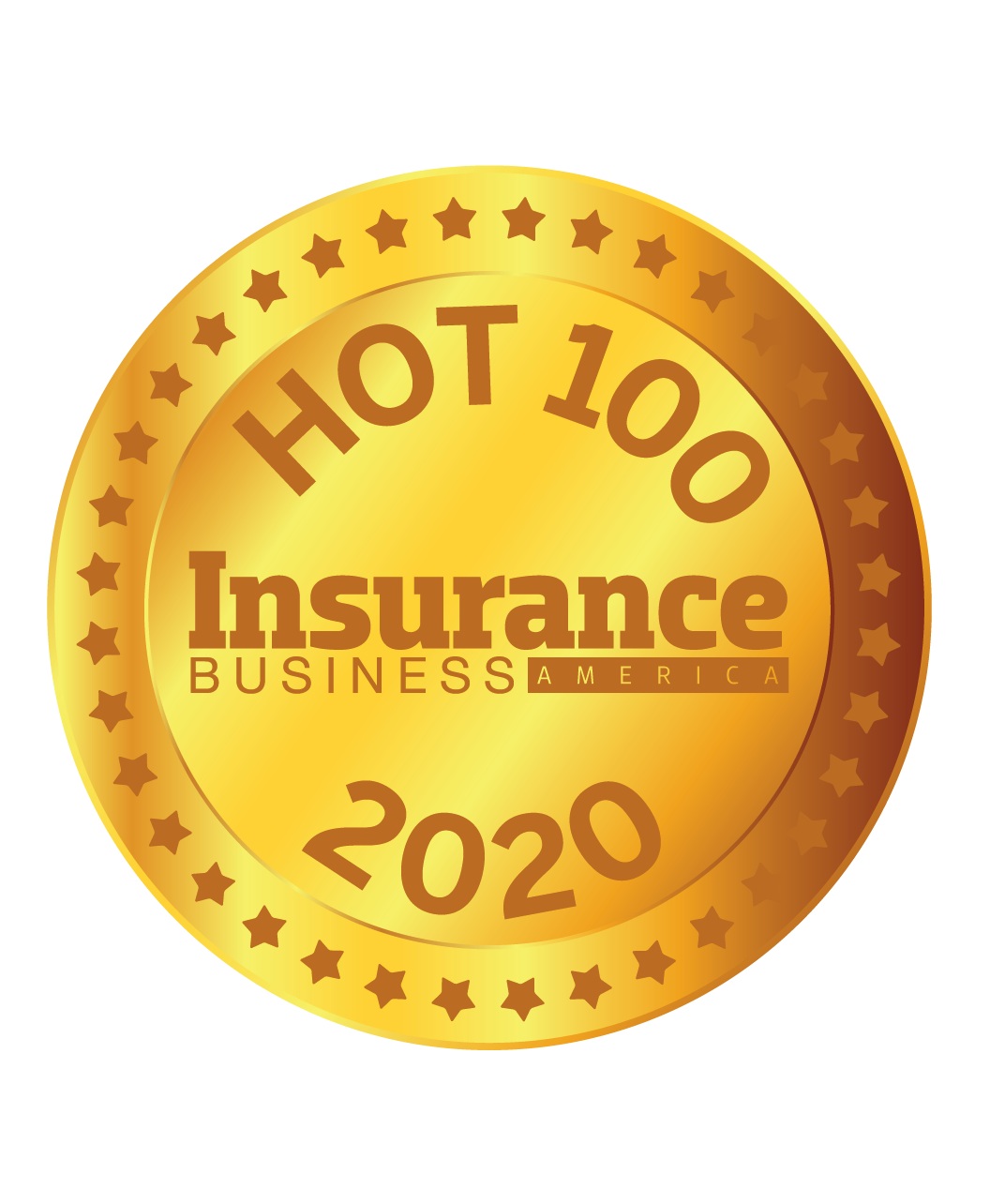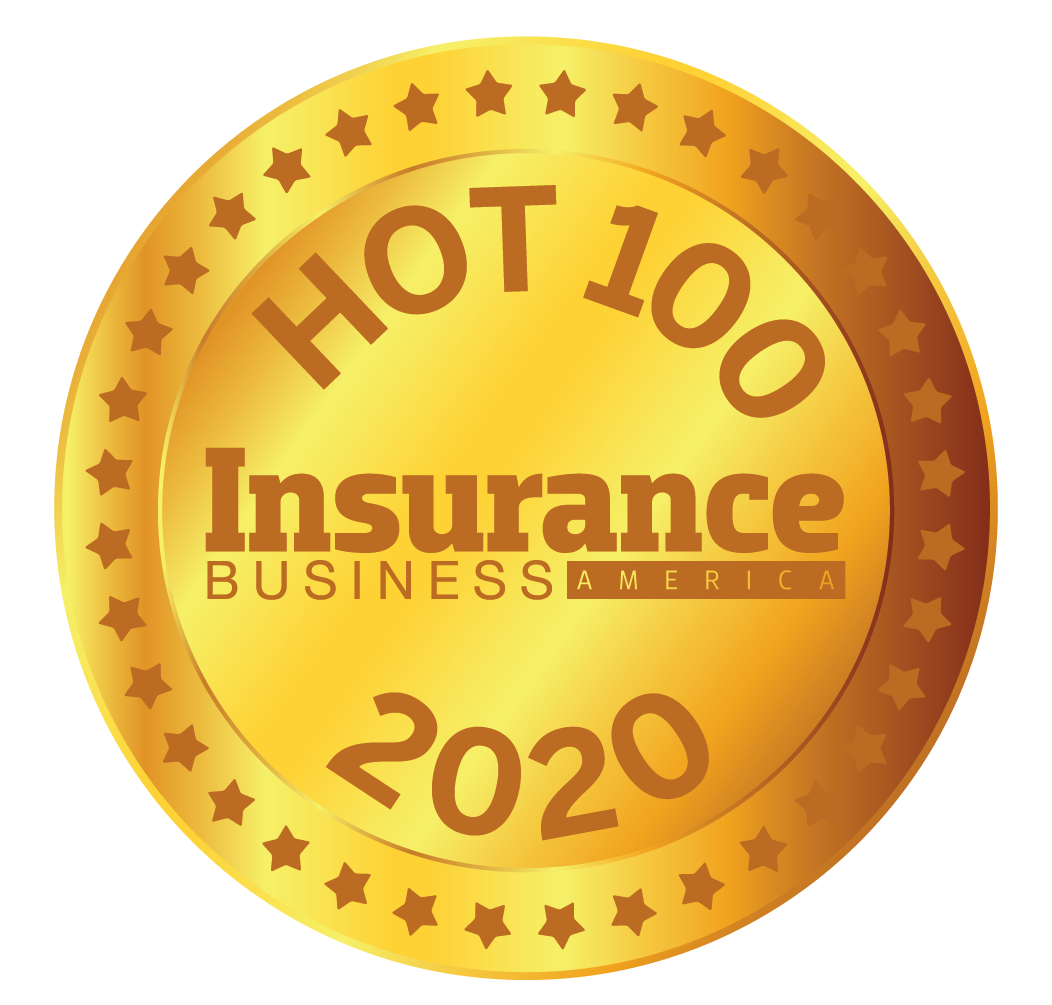 John L. Carter, NATIONWIDE
President and COO, Nationwide Financial
John Carter was appointed president and COO of Nationwide Financial in July 2019. Carter joined Nationwide in 2005 as president of its financial sales and distribution organization, where he made process improvements and distribution alignments to address unmet customer needs and improve the customer experience.
Carter became president of the Nationwide retirement plans business in 2013. Under his guidance, the division's assets increased by 75%, and sales grew by an average of $800 million per year to $14 billion. Prior to joining Nationwide, Carter worked for Prudential Financial, where he oversaw wealth management and managed accounts distribution, as well as sales of mutual funds, variable annuities and managed accounts.
Outside of Nationwide, Carter is a trustee and board member of the Employee Benefit Research Institute and a board member for the American Council of Life Insurers. He also sits on the board of the Columbus Chamber of Commerce.