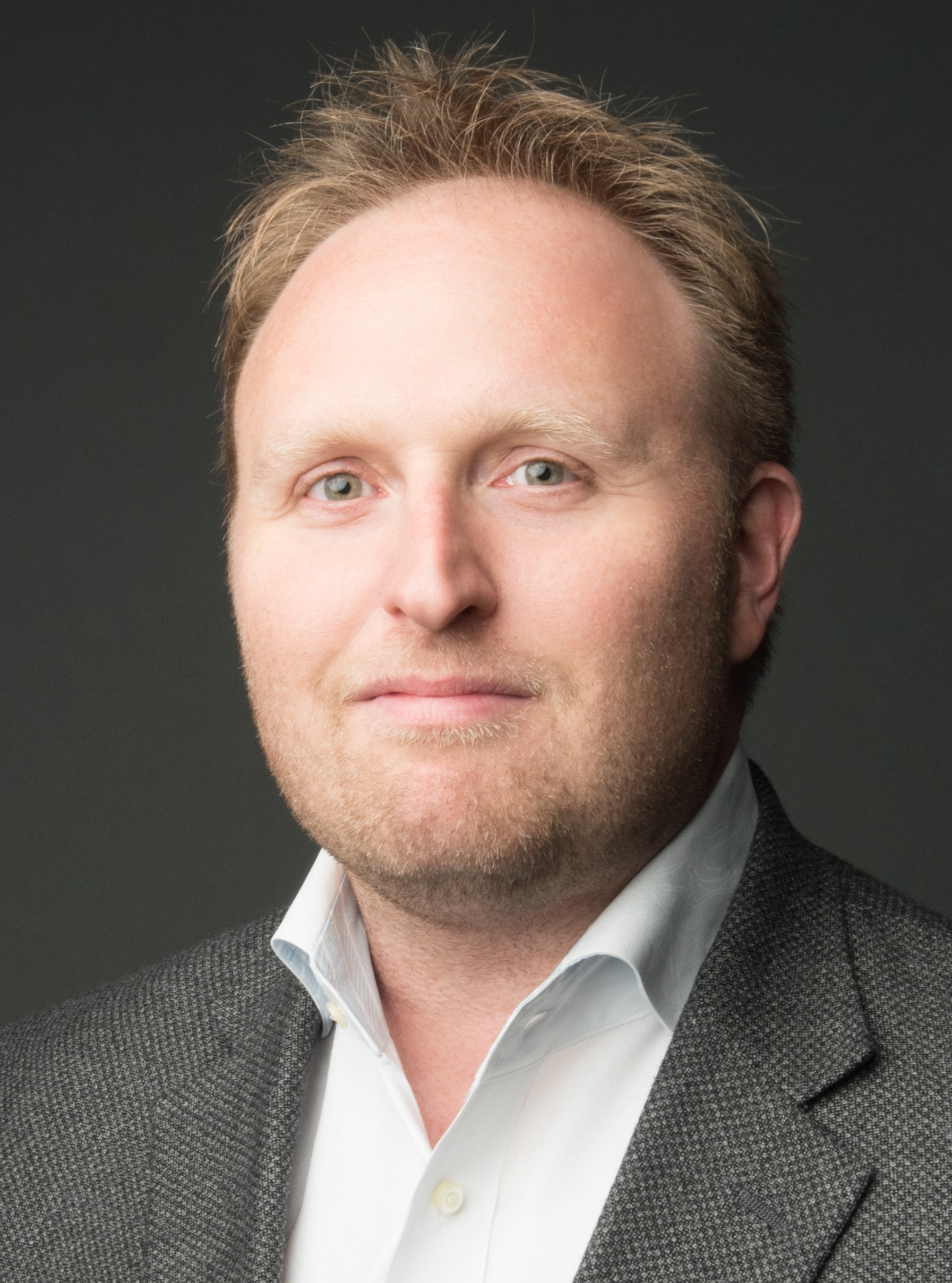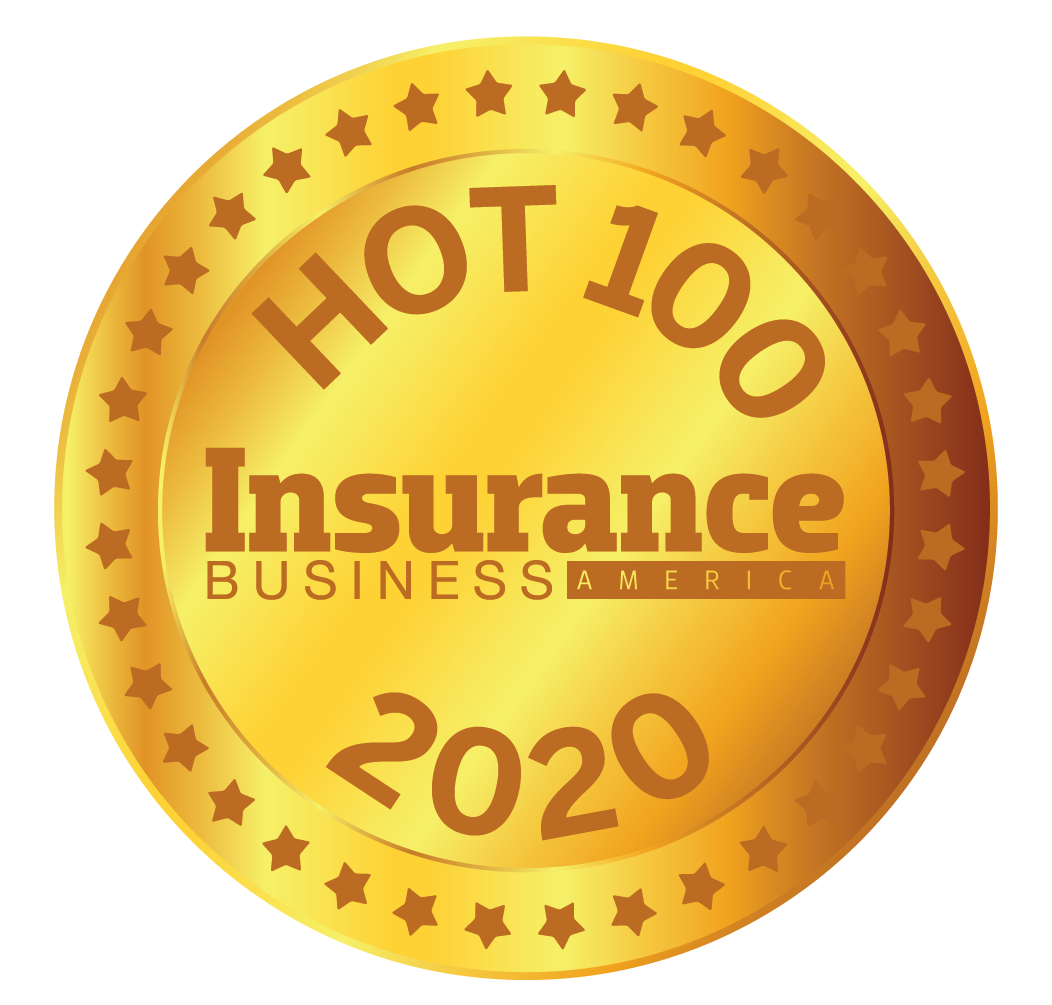 Laird Rixford, INSURANCE TECHNOLOGIES CORPORATION
CEO
For nine years, Laird Rixford ran a successful consulting business for insurance, banking, real estate and mortgage companies before selling it to Insurance Technologies Corporation [ITC] in 2008. Rixford served as ITC's vice president of product development and marketing from 2008 to 2013 and president from 2014 to 2018 before being named CEO.
Rixford is focused on helping to drive change that will enable the entire insurance industry grow alongside ITC. "Anyone can achieve more as long as they are willing to put the time and effort into it," he says. "Growth in the insurance industry is dependent on more people having this growth mindset. This is our mission at ITC – to help the industry not survive, but thrive."
During his tenure as CEO, Rixford has directed the acquisitions of Assurance Systems, an insurance technology provider in the southeastern United States, and Smart Harbor, a digital marketing agency based in Ohio.