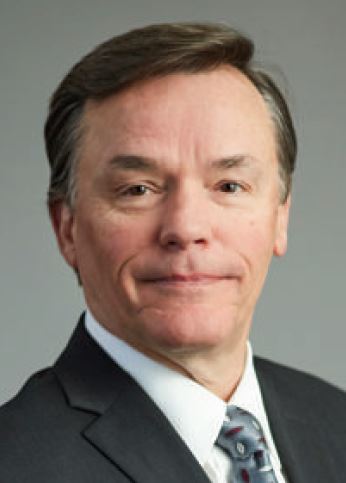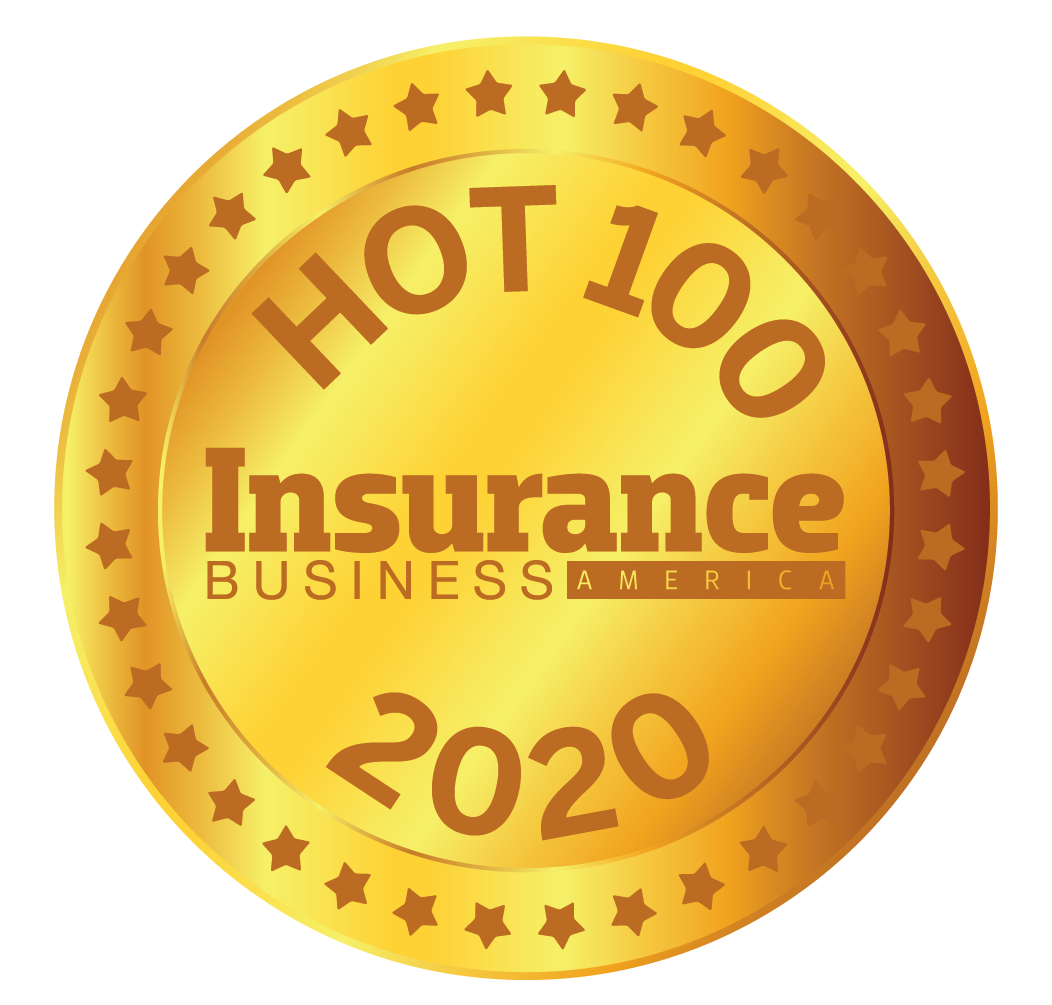 Mark Wilhelm, SAFETY NATIONAL
CEO
Mark Wilhelm joined Safety National in 1977, when the company only had around 15 employees and $11 million in assets. Wilhelm led underwriting operations from 1985 until he was named CEO in 2010. Today, Safety National is a leading specialty insurance and reinsurance provider with nearly $9 billion in assets and over 500 full-time employees.
Under Wilhelm's direction, Safety National has become a market leader in excess workers' compensation for self-insured employers and groups, as well as a leading multiline provider of risk solutions for large commercial and public entity clients. The company's reinsurance division, Safety National Re, offers lead market terms for a full range of workers' compensation and professional liability programs.
Wilhelm is a regular speaker and panelist at industry conferences and has authored numerous articles on workers' compensation trends. He is a current member and past president of the National Association of Safety and Claims Organizations and serves on the advisory board of Kids' Chance of America.