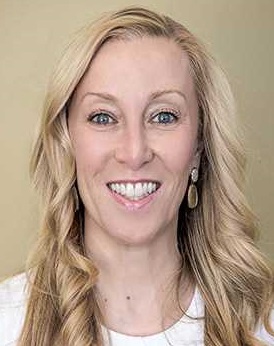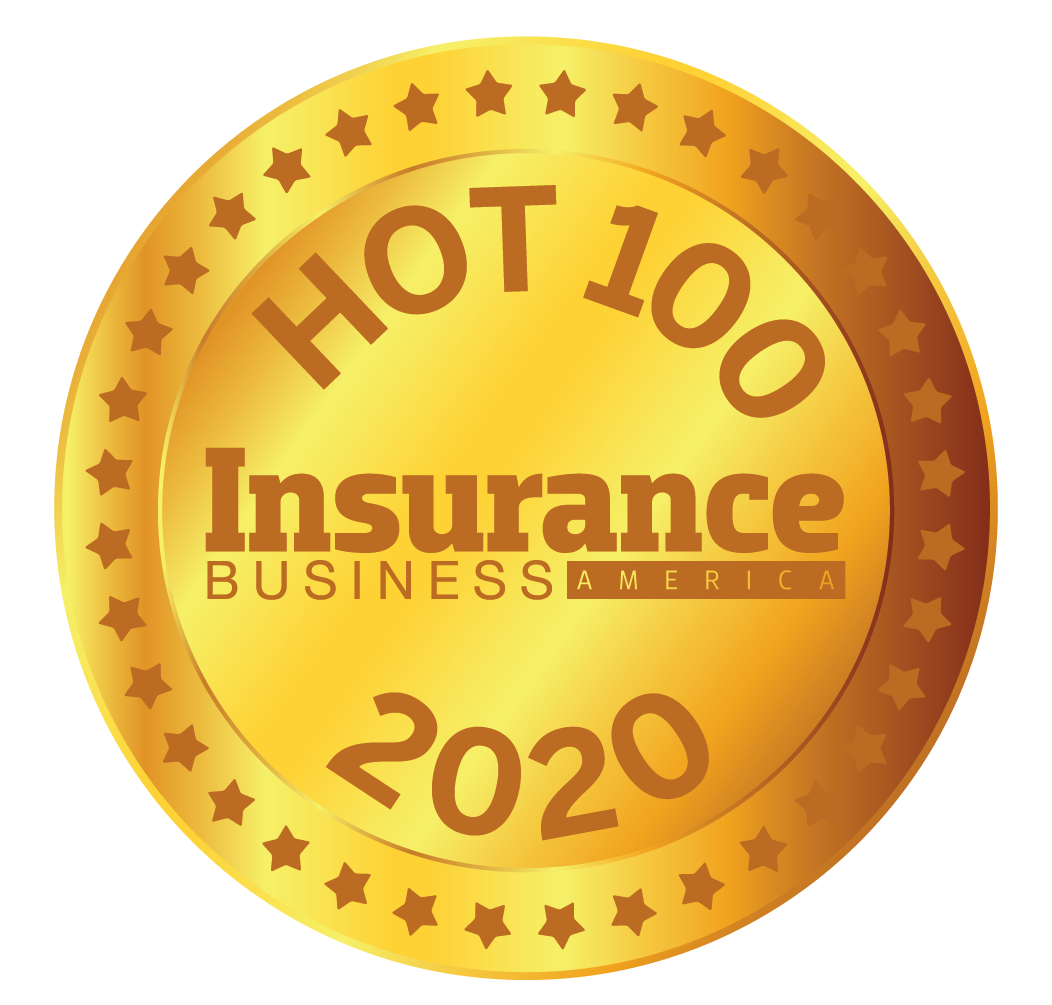 Marya Propis, ALL RISKS
Senior vice president and director of distribution and broker partnerships
Marya Propis joined All Risks in 2018 after holding leadership roles at AIG and Lexington Insurance. As the company's SVP and director of distribution and broker partnerships, she defines and drives distribution priorities, manages retail broker partnerships, and ensures the execution of partnership and growth initiatives, all while seeking to shape a new future for the industry by advocating for inclusion, collaboration and the development of emerging leaders.
"Being independent and privately held allows All Risks to be extremely client-centric in our investments and efforts with key retail relationships," Propis says. "I love leveraging and maximizing our strengths in specialization and geography ... and am invigorated to work in an environment where every senior leader understands that significant growth is the result of listening to our broker partners."
Propis was named the 2019 Insurance Professional of the Year by the New York City Association of Insurance Women and was a member of IBA's 2019 Elite Women list. She is chair of the board of the Spencer Educational Foundation, sits on the industry advisory council for Temple University's Fox School of Business RIHM department, is on the board of trustees for Canisius College and is a board member at large for Disabled Sports USA.