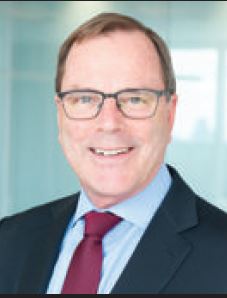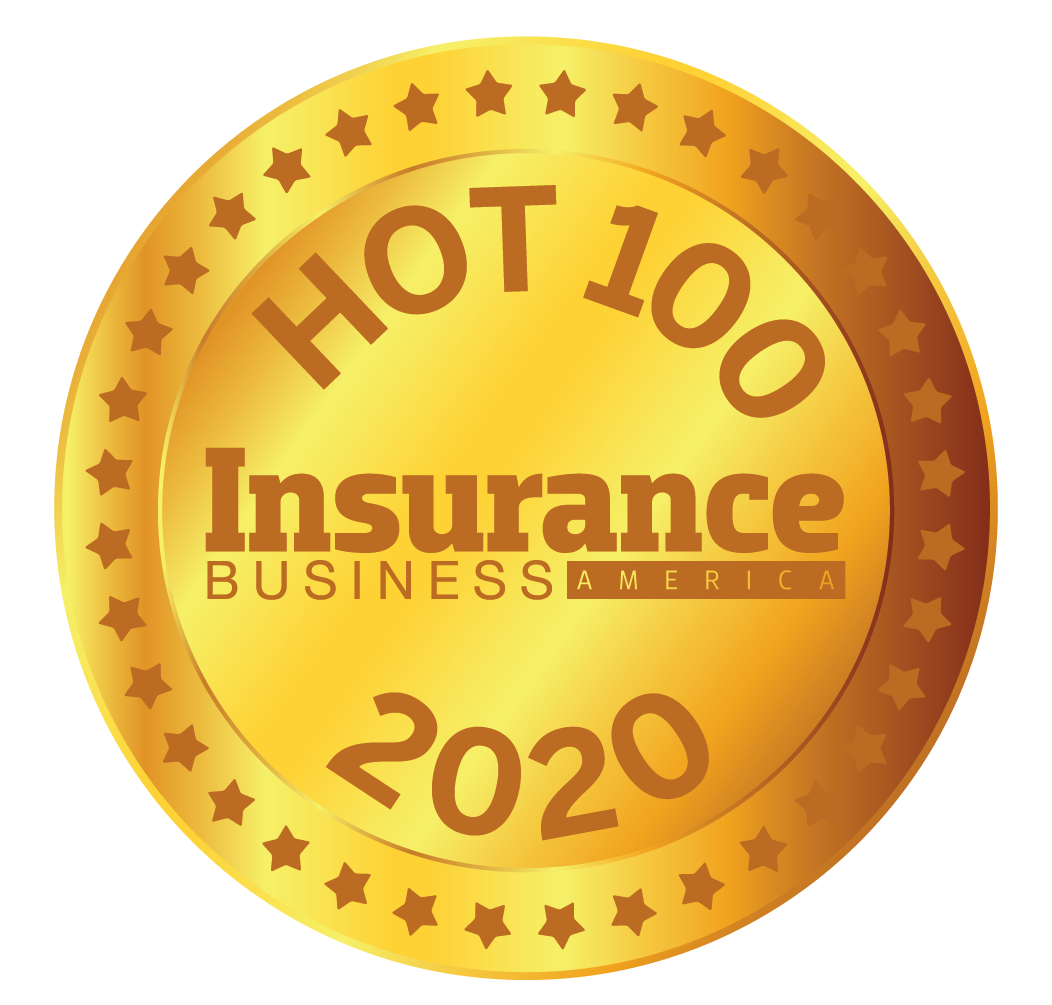 Mike Donovan, BEAZLEY
Global head of cyber and executive risk
In addition to his position as global head of cyber and executive risk at Beazley, Mike Donovan serves as a member of Beazley's executive committee and is the global product head for the company's flagship product, Beazley Breach Response [BBR]. Donovan joined Beazley in 2004 to head technology E&O initiatives in the US and UK. Since then, he has also led product development efforts to expand the division's underwriting capabilities to include E&O and media liability, as well as privacy, cyber and data breach insurance solutions.
In 2009, under Donovan's guidance, Beazley launched BBR, a services-based insurance solution that helps clients prepare for a cyber incident, respond if one occurs and indemnify losses from regulatory actions. Beazley was the first insurer to establish a dedicated in-house team focused exclusively on helping clients successfully respond to cyber attacks.
Prior to joining Beazley, Donovan was a partner with a San Francisco law firm. He is a frequent speaker and has been interviewed by various media outlets on technology E&O, cyber and data breach insurance.