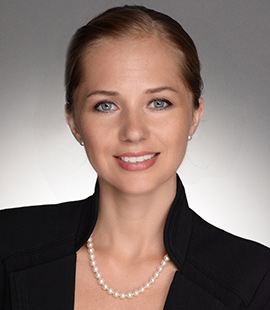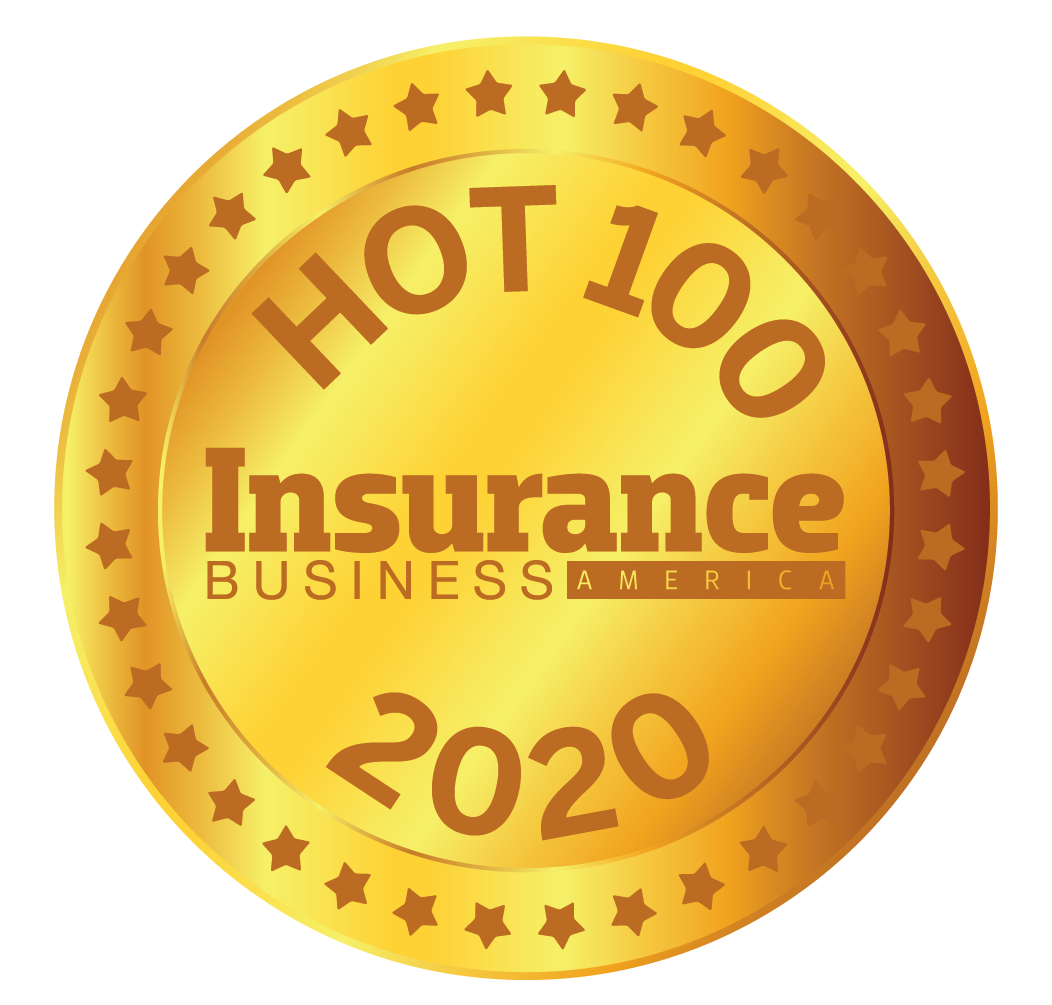 Olga Collins, BEECHER CARLSON INSURANCE SERVICES
Managing director and multinational practice leader
As leader of Beecher Carlson's multinational practice, Olga Collins is responsible for monitoring insurance regulations and practices worldwide, coordinating the practice's efforts and strategies with all product groups, assisting with clients' multinational needs, and managing relationships with international brokers and carriers.
Prior to joining Beecher Carlson in 2014, Collins spent more than 14 years at UPS, where, among other positions, she served as risk manager and was responsible for managing the global property, international casualty, excess liability, employment practices liability, and global and local insurance placements in more than 220 countries.
Born and raised in Poland, Collins' background and interest in international business throughout her education and career have given her a sensitive approach to various international issues. Recognizing her knowledge, experience and commitment to the multinational insurance industry, the Worldwide Broker Network recently appointed Collins to its board of directors, making her the first non-CEO/ owner to be voted onto the board.