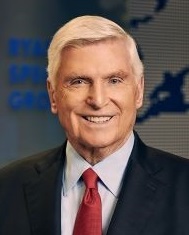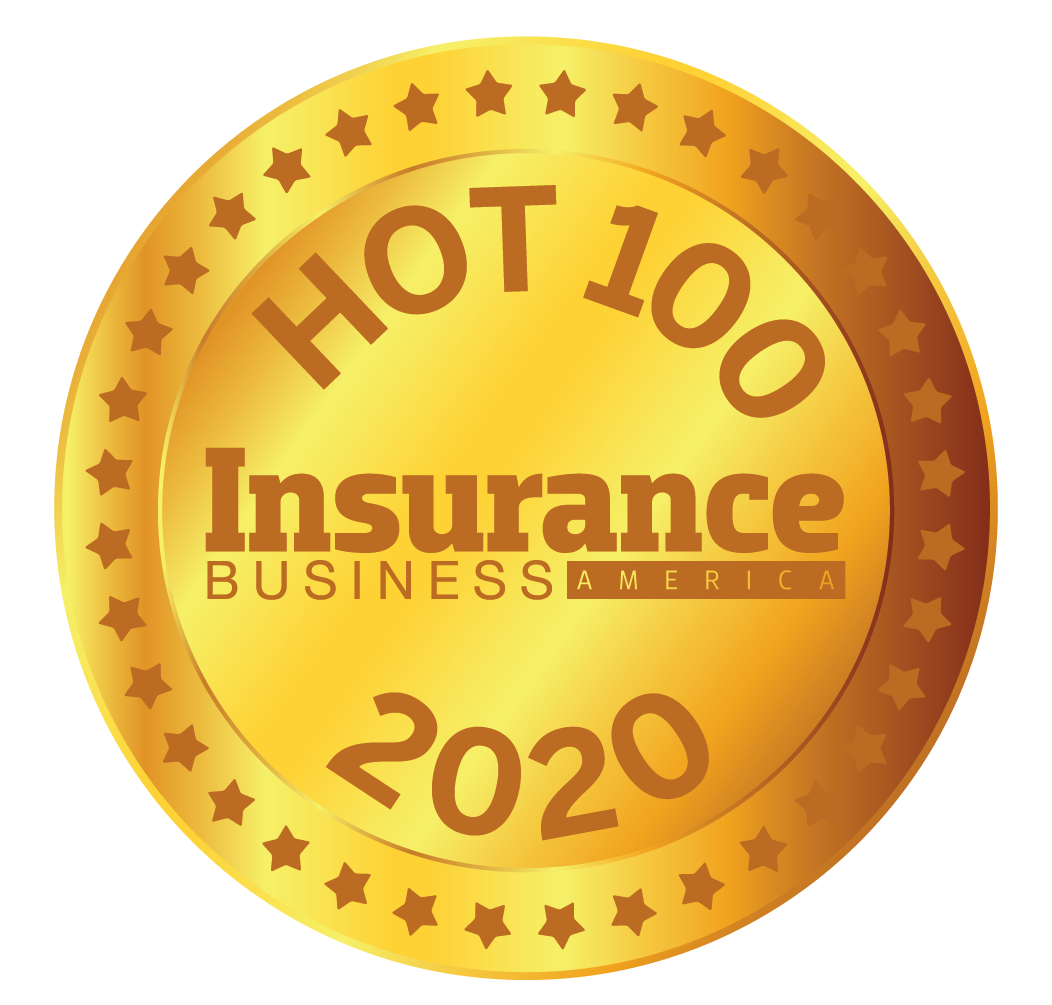 Patrick G. Ryan, RYAN SPECIALTY GROUP
Founder, chairman and CEO
Patrick Ryan leads Ryan Specialty Group [RSG], an international specialty insurance organization that includes wholesale brokerage RT Specialty, along with highly specialized MGUs designed specifically for brokers, agents and insurers. Prior to launching RSG, Ryan founded Aon Corporation and served as its chairman and CEO for 41 years.
Ryan has received a number of accolades throughout his career, including being inducted into the American Academy of Arts and Sciences, elected to the International Insurance Society Hall of Fame and receiving the Ernst & Young Entrepreneur of the Year Lifetime Achievement Award. Last year, Ryan was named to the IBA Hall of Fame; earlier this year, he was inducted into the Automotive Hall of Fame for his contribution to the industry's finance and insurance specialist sector.
Ryan has been a member of the Northwestern University's board of trustees for 42 years, including 14 years as chairman. Northwestern has awarded him a Doctor of Humane Letters degree and the Northwestern Alumni Association Medal of Honor.