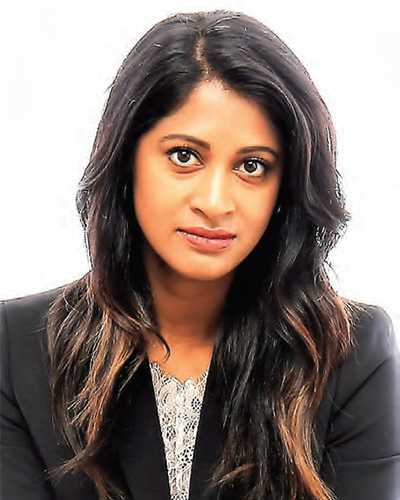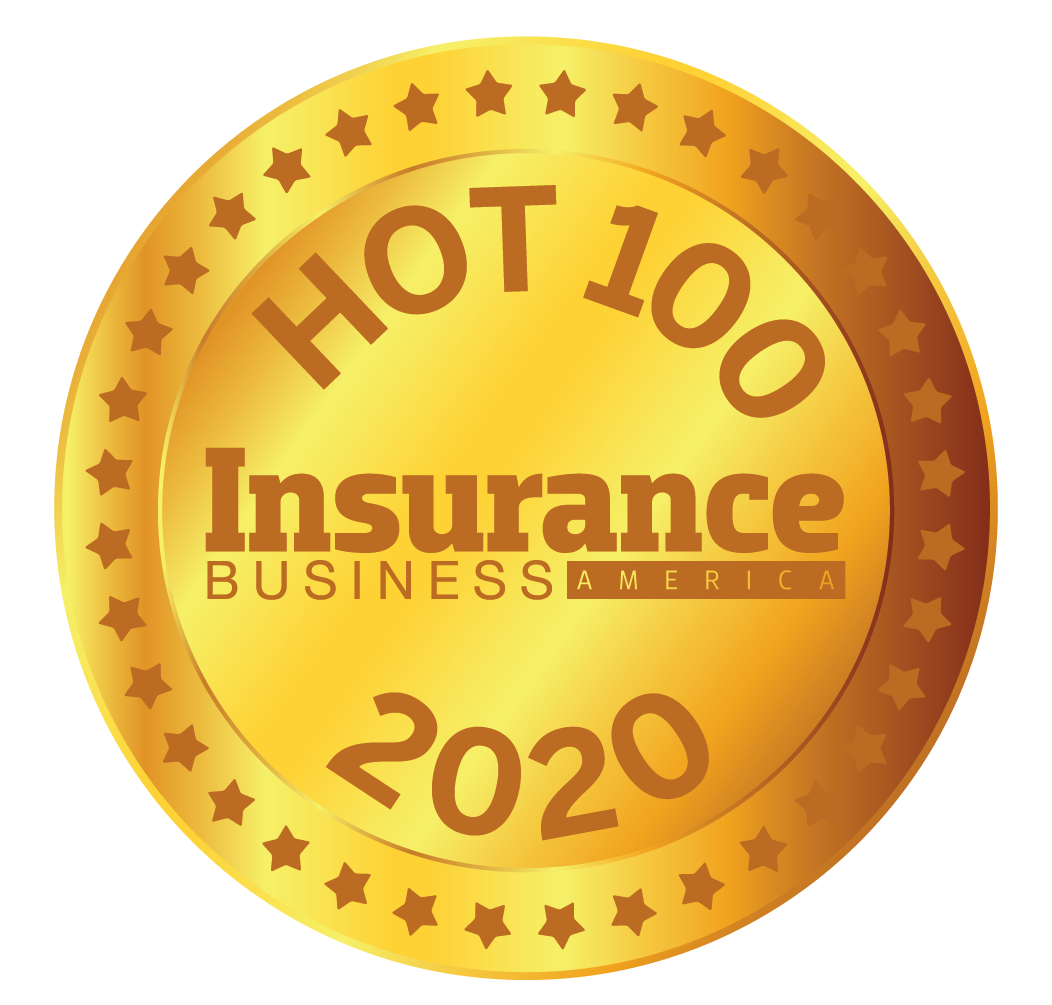 Rekha Schipper, TANGRAM INSURANCE SERVICES
President and CEO
As president and CEO of Tangram Insurance Services, Rekha Schipper says it's a privilege to build an independently owned company on her terms. She is on a mission to help people see the opportunities available in the industry and empower them to create their own successful career path – particularly women and minorities, she says, since diversity will ultimately benefit the entire industry.
Over the last 10 years, Tangram has experienced accelerated financial growth and cultural transformation. With a majority female executive team and staff that includes veterans and minorities, Schipper says she is proud to be scaling a company that is challenging the status quo of the industry. Schipper completed the team's first strategic acquisition earlier this year, and she has a goal to hit $1 billion in 10 years.
A first-generation American, Schipper is a member of the Young Presidents' Organization, founder of her company's Women of Influence group, a member of the Insurance Supper Club and sits on the board of a prominent Bay Area nonprofit. She has been named to IBA's Elite Women and Hot 100 lists for three years running.