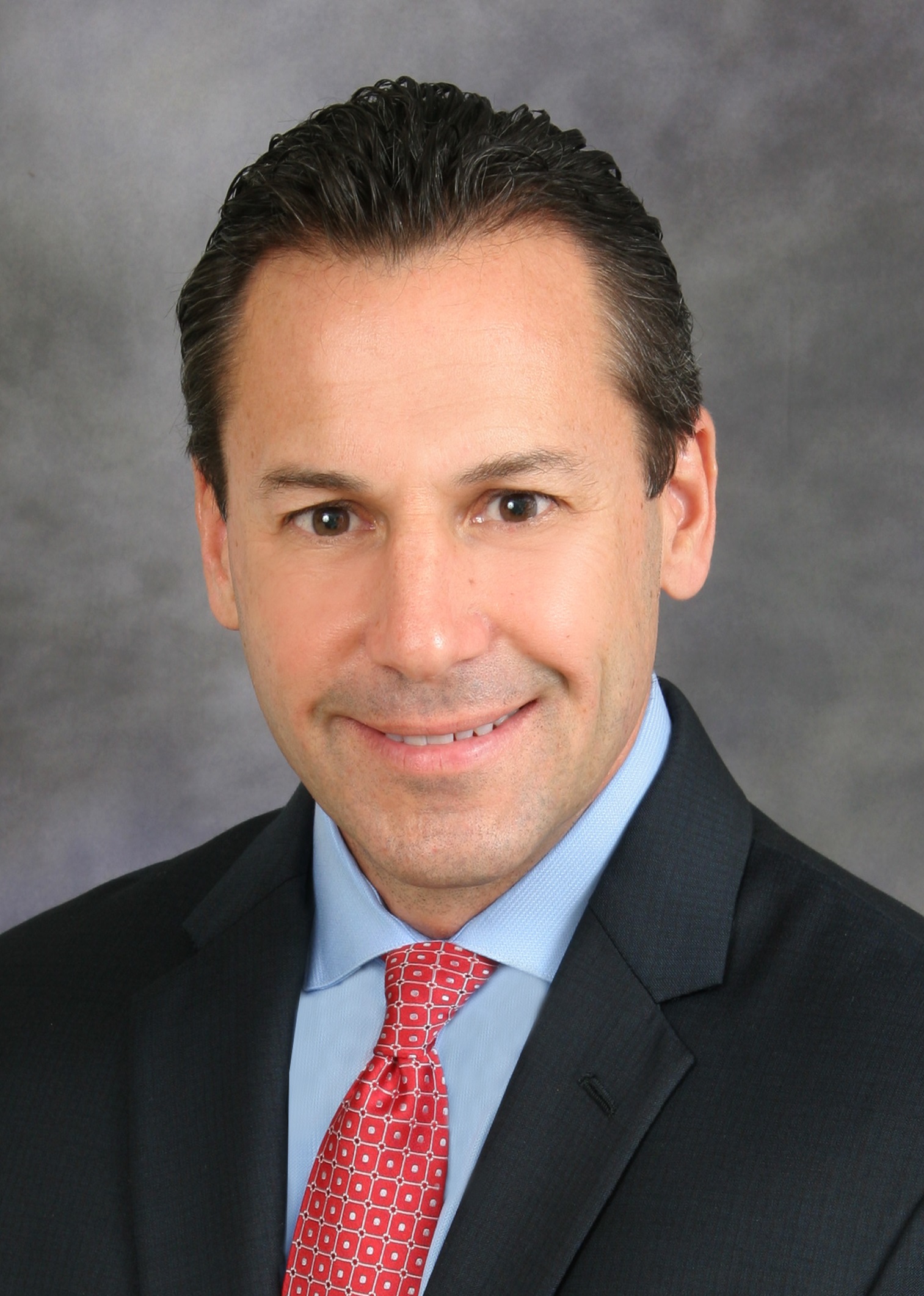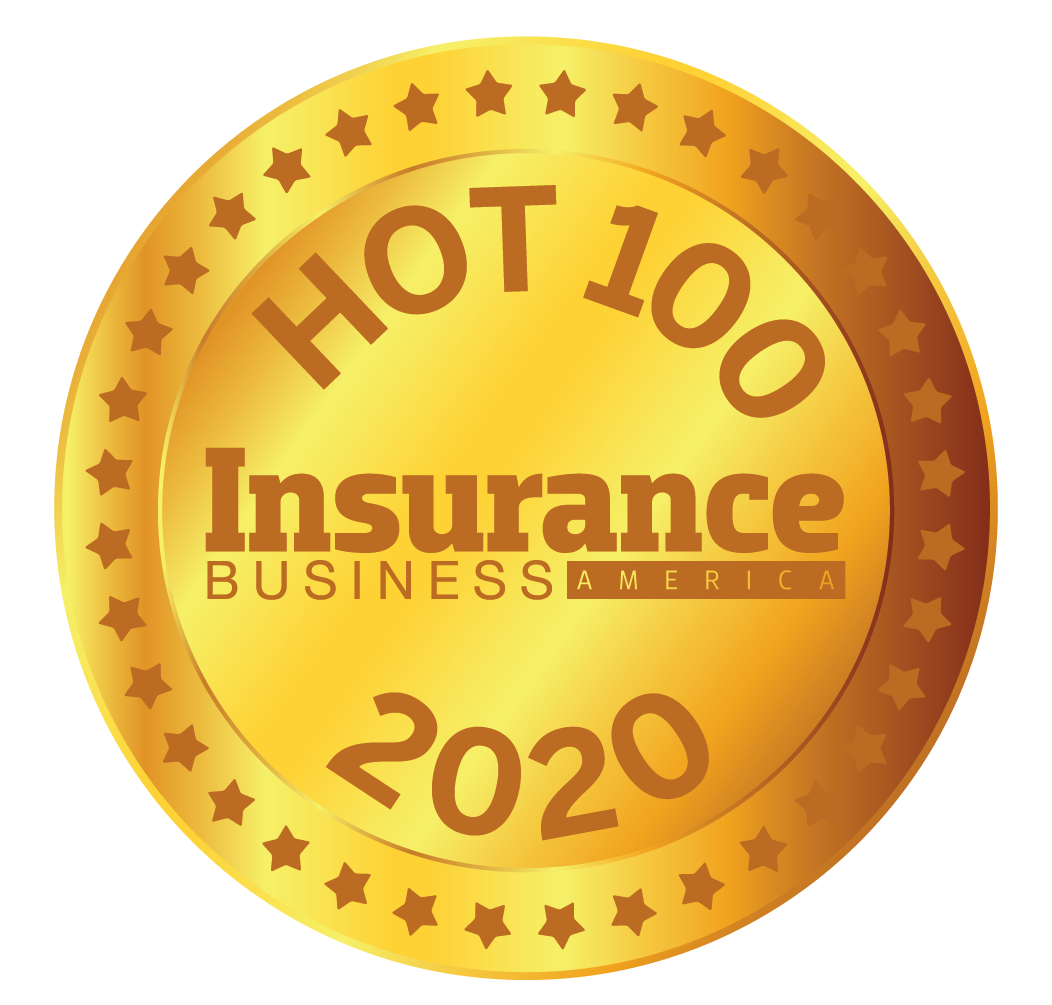 Robert Foote, FRANK H. FURMAN
President
A top 10 broker in the US construction industry, Robert Foote is president of Frank H. Furman, an Acrisure partner. In 2018, he was named among the highest-grossing producers in the insurance industry with a personal book of business worth more than $40 million in annual premium.
With nearly 30 years of experience in the construction industry, Foote serves privately held middle-market businesses, assisting them with their risk and insurance needs and tailoring programs that meet their financial objectives. In 1992, Foote launched the roofing division at Frank H. Furman; it is now the largest roofing industry broker in the country. An established speaker and author, Foote remains highly involved in local, state and national roofing industry associations.
Foote is also an involved mentor to emerging producers; outside of work, he participates in hurricane relief efforts, the Boys and Girls Club, the Make-A-Wish Foundation, the Nova Southeastern University Oceanographic Scholarship and is an American Heart Association corporate sponsor.