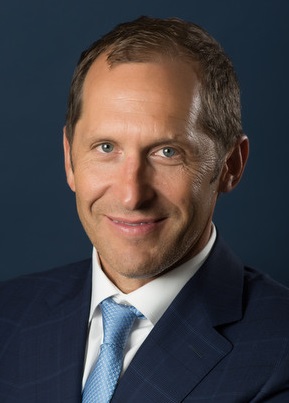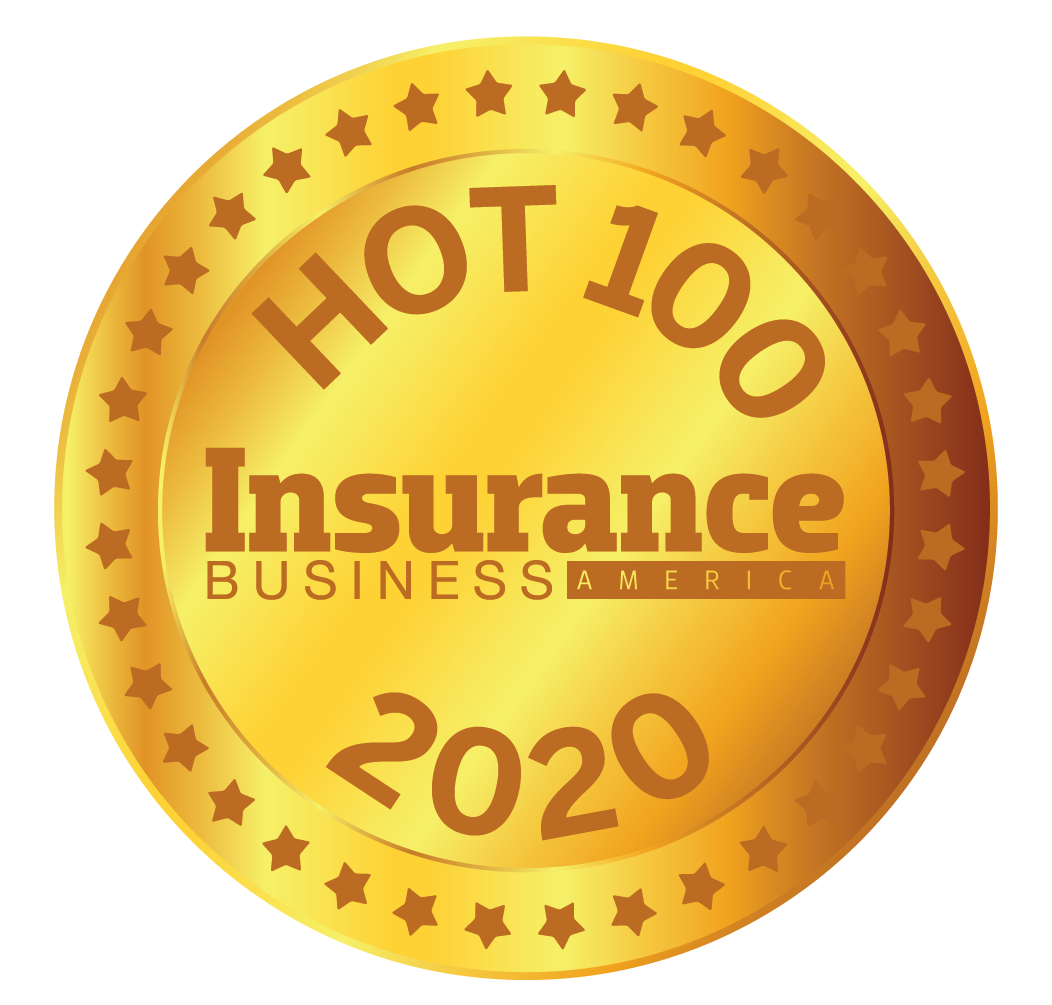 Russell Warye, BENEFIT PARTNERS GROUP
President and Founding partner
With more than 25 years of experience in the financial services industry, Russell Warye is the president and founding partner of Benefit Partners Group. Warye and his team provide advisory services to nonprofit organizations and high-profile businesses across the country, specializing in 401(k), pension asset and individual wealth management services. Warye holds both CIC and PPC designations and is currently working toward his CRM designation.
Warye was instrumental in designing and implementing a voluntary benefit platform for students to enroll in employer-quality dental and vision programs with no waiting periods. Since its launch, the program has grown to include more than a dozen major higher learning institutions in the Midwest.
Outside of the office, Warye is a member of Aetna's broker advisory council, United Healthcare's broker advisory council and a Blue Leader with Blue Cross Blue Shield of Illinois.
Company

Information
Benefit Partners Group, LLC

1850 W. Winchester Rd. Suite 103 Libertyville IL 60048