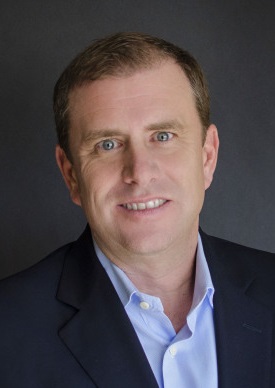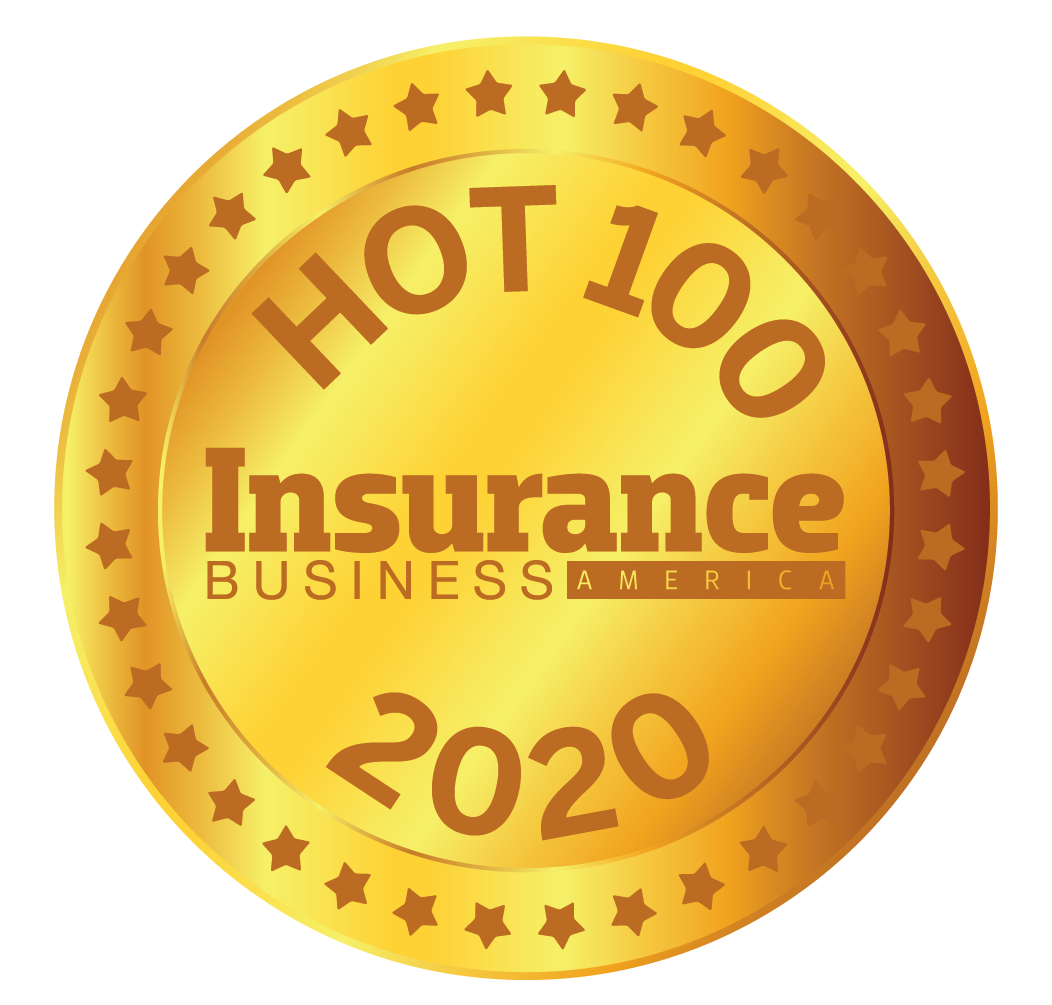 Scott Purviance, AMWINS GROUP
CEO
Scott Purviance is the CEO of AmWINS Group, the largest independent wholesale distributor of specialty insurance products in the United States. Based in Charlotte, North Carolina, AmWINS has more than 115 offices worldwide and handles annual premium placements in excess of $17 billion.
One of the company's very first employees, Purviance joined AmWINS in 2001 as chief financial officer and took on the additional role of chief operating officer in 2012. He has served on AmWINS' board of directors since 2015 and was named CEO in 2018.
Purviance began his career in the insurance industry in 1992 at PricewaterhouseCoopers, where he spent seven years in the insurance services assurance practice. Following his tenure at PwC, he joined the business insurance division of Royal & SunAlliance USA as vice president of finance.