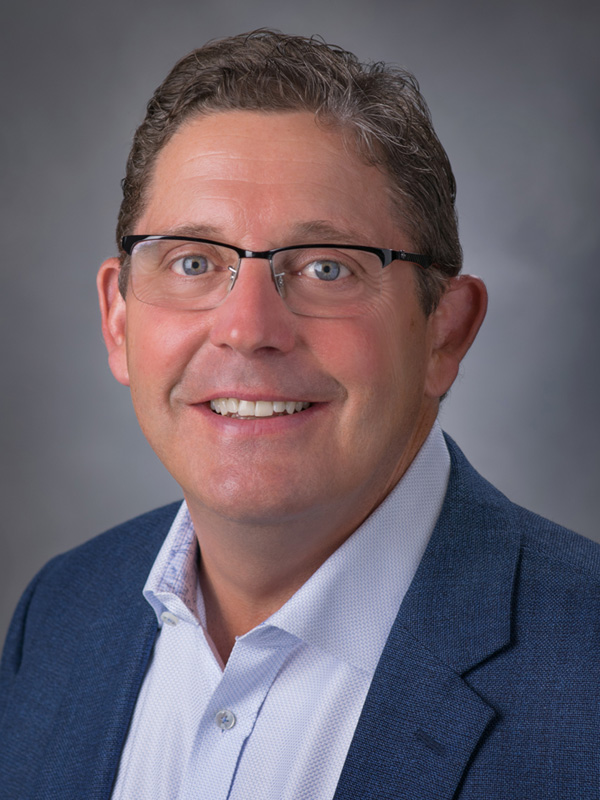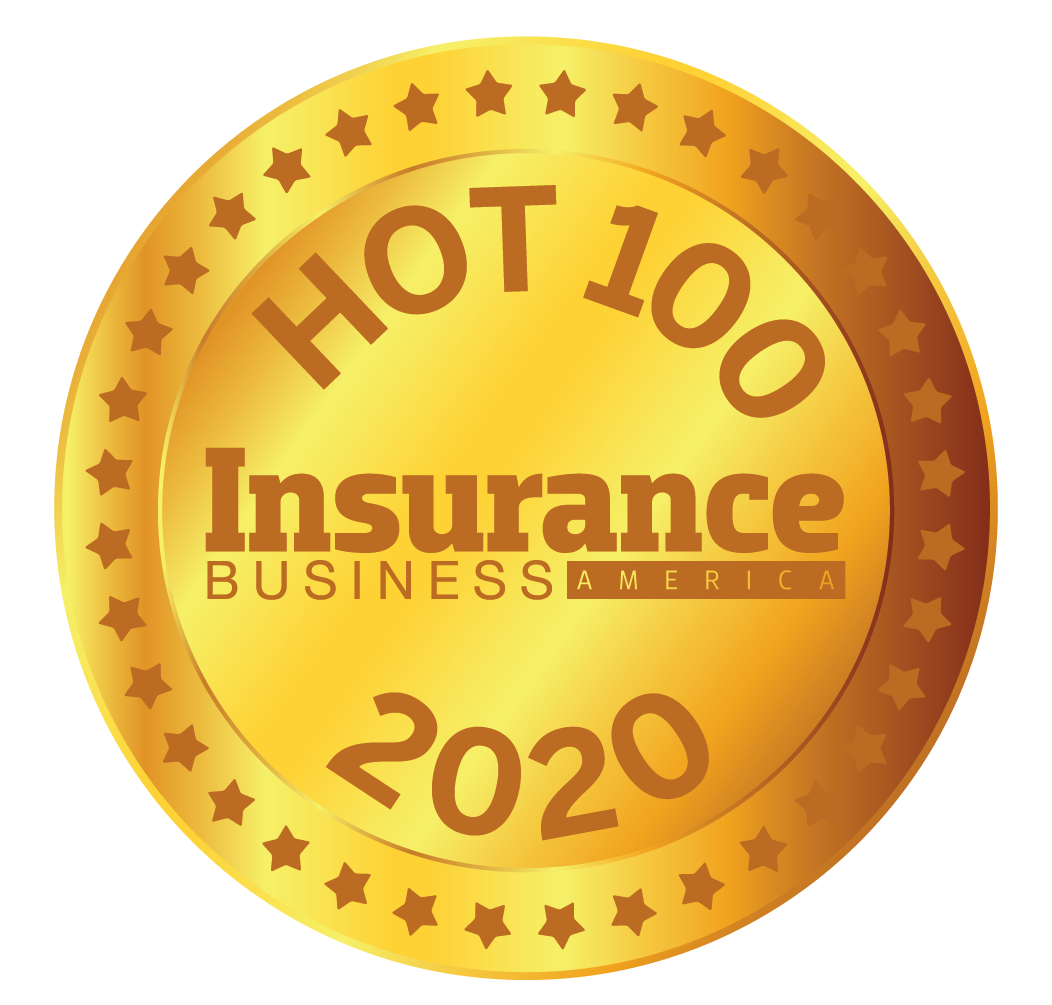 Timothy M. Sweeney, LIBERTY MUTUAL GROUP
President, global retail markets
Tim Sweeney joined Liberty Mutual in 1993 as director of corporate strategy. Over his 25-year career with the company, Sweeney has led distribution and product management in the small commercial insurance independent agency segment; overseen numerous successful insurance company acquisition and integration efforts; and led the distribution, marketing, digital and customer service organizations for Liberty's US personal lines business unit.
In January 2018, Sweeney was named president of global retail markets, adding Liberty's $4 billion US small commercial business to his responsibilities. Representing more than $28 billion in annual personal lines, accident and health and commercial insurance revenue in 16 countries, Liberty's global retail markets accounts for more than 70% of the company's worldwide revenue.
Outside of Liberty Mutual, Sweeney serves on the board of directors of Blue Cross Blue Shield of Massachusetts, the Statue of Liberty-Ellis Island Foundation and the Mass General Hospital annual gala to benefit children and young adults on the autism spectrum. He is also on the executive committee of the board of the Massachusetts Business Roundtable.