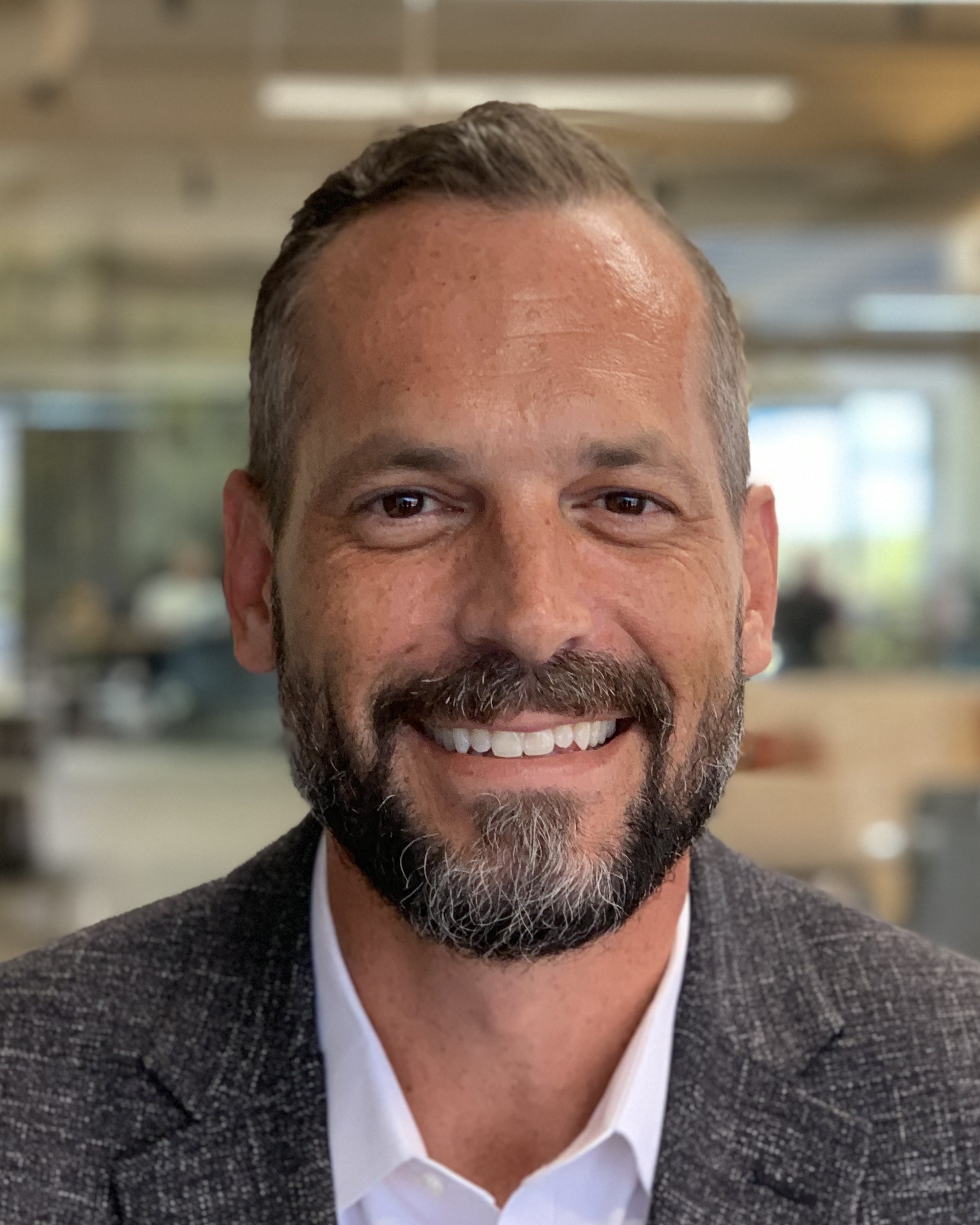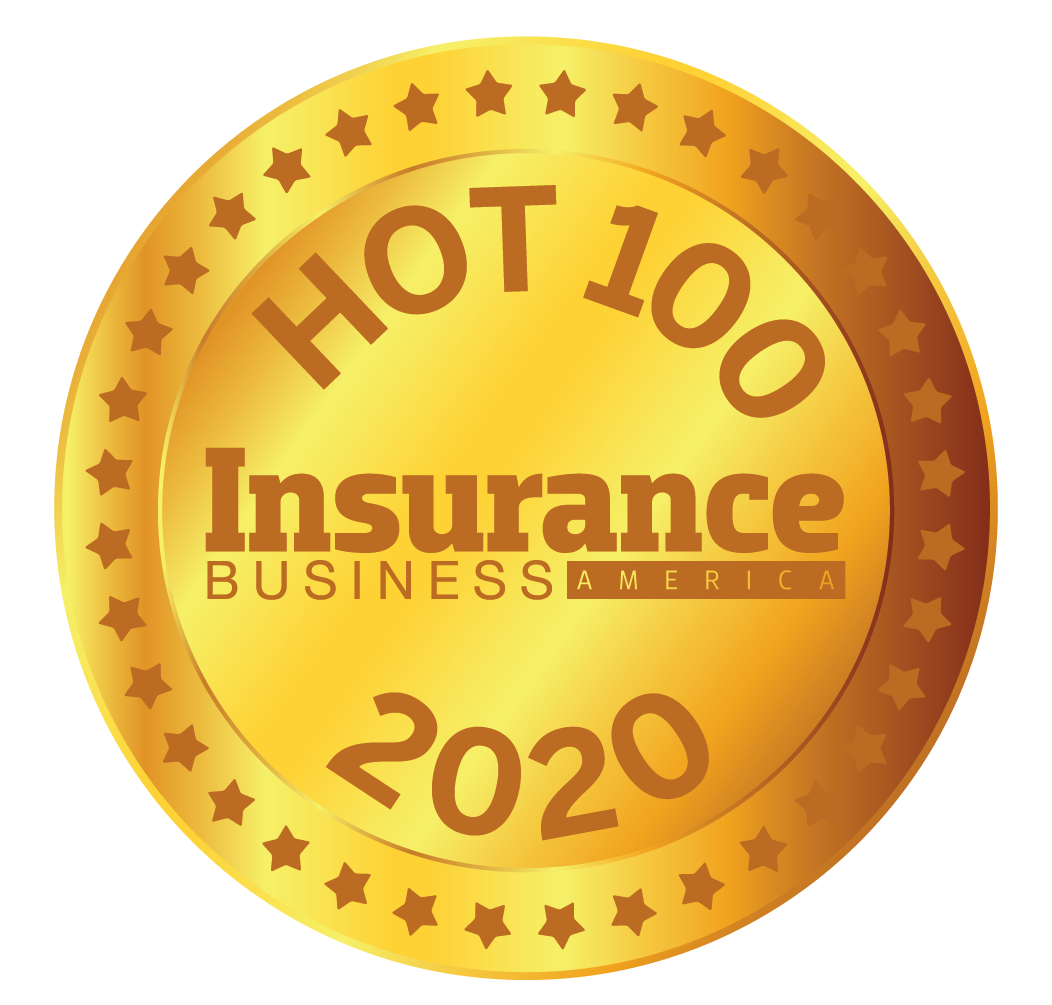 Tony McIntosh, C3 RISK & INSURANCE SERVICES
Managing director
Tony McIntosh comes from a long line of insurance professionals and brings 20 years of experience to his role as managing director at C3, where he oversees the Orange County operation and sits on the executive committee. McIntosh strives to raise expectations of the industry by approaching every transaction with transparency and a personal touch.
Known as a creative problem solver with a strategic vision and a passion for service, McIntosh merged his firm, Mission West Insurance, with C3 Risk & Insurance earlier this year. "The joining of the two established a larger footprint for C3 in Southern California and provides Orange County brokers with an opportunity to hold equity in a privately held firm that values integrity above all else," he says.
In addition to his work at C3, McIntosh sits on the national advisory council for Nationwide Insurance and the board of advisors for American Technologies.