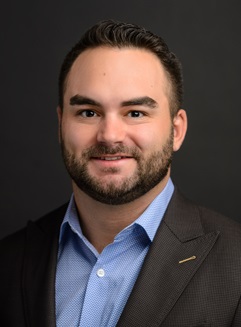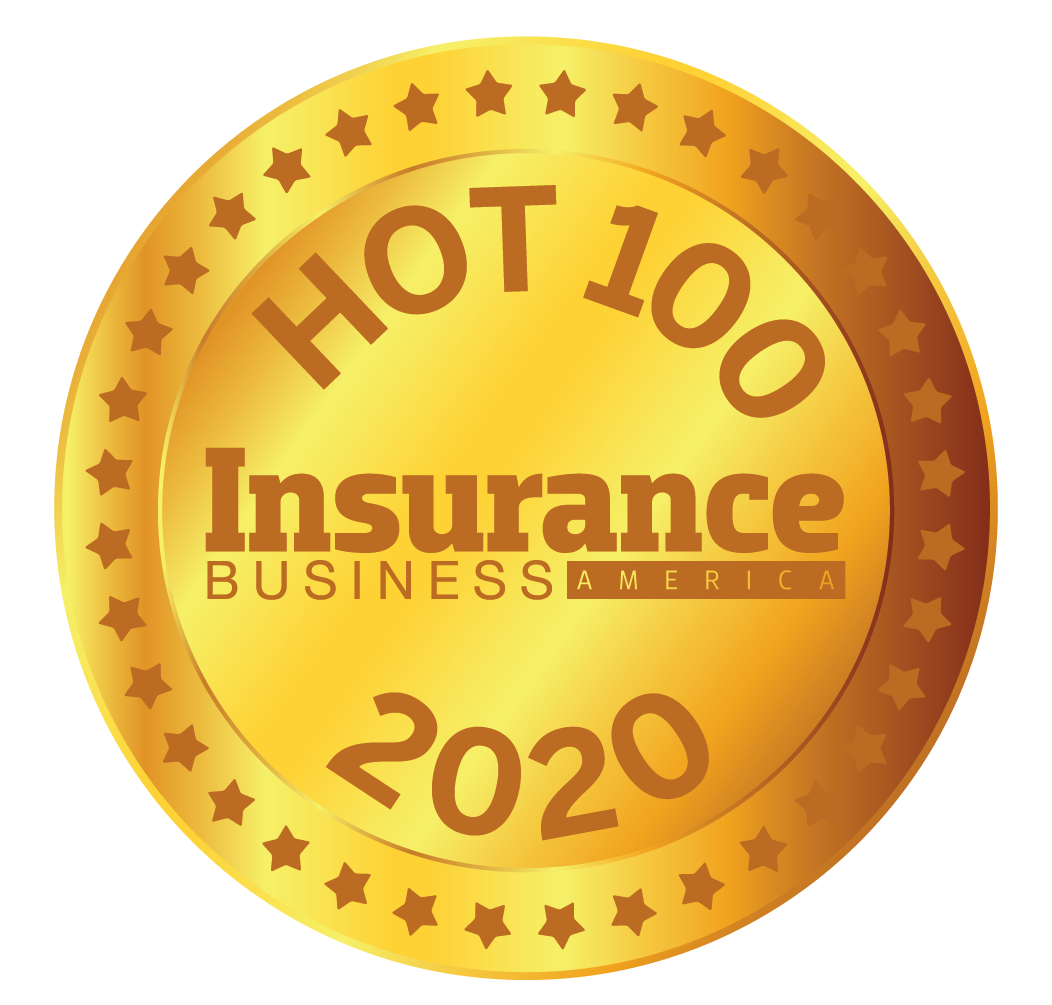 Will Barnett, CRC GROUP
Director
As a director with CRC's professional executive group, Will Barnett is responsible for brokering professional liability policies, building strong partnerships with brokers and serving as an expert resource for professional liability issues. "I'm always on the lookout for ways to help retailers be more competitive when it comes to professional liability," he says.
Barnett particularly enjoys looking into diverse types of business around the country – in addition to some international risks – as well as working with startups and learning about new products and services. Specializing in partnering with regional retail brokers looking to beat out national competition, Barnett has steadily grown his book of business each year, and he strives to hit $1 million in revenue in 2020.
Outside of CRC, Barnett's community service includes working with the 2015 Special Olympics World Games in Los Angeles. He hopes to find a new way to serve others in 2020 that will support his local community of Delray Beach, Florida.