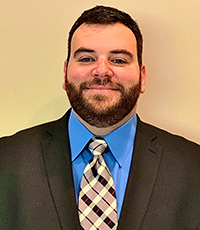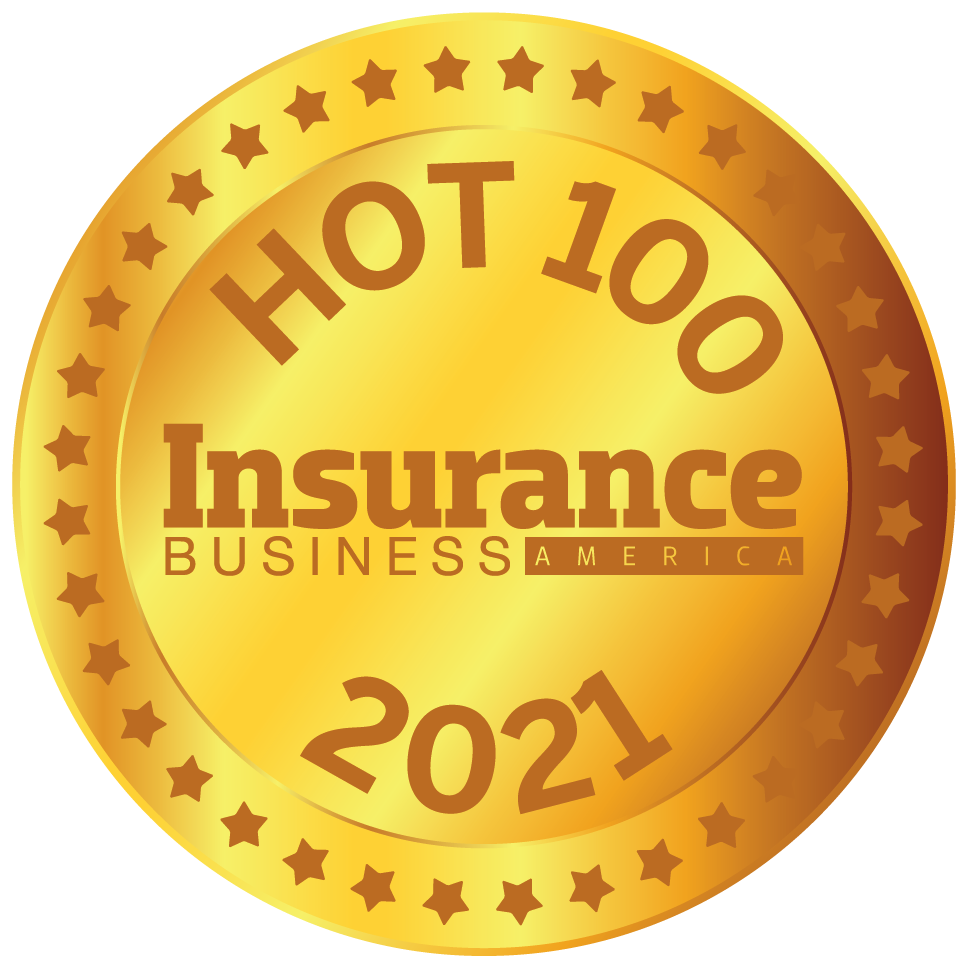 Daniel Ginden, Scottish American Insurance and Florida Home Builders Insurance
CEO
SCOTTISH AMERICAN INSURANCE AND FLORIDA HOME BUILDERS INSURANCE
Daniel Ginden started out in retail insurance 15 years ago and gradually made his way to the MGA/wholesale space, where he concentrates on building relationships as CEO at Scottish American Insurance and Florida Home Builders (FHB) Insurance.
Ginden refers to himself as "chief everything officer," stressing that no task is too big or too small for him to help with. "Many of [my employees] I have known for 10-plus years, some 20-plus years – before we got into the insurance industry," he says. "When they are winning, that pushes me to work even harder so they can sustain the life they dreamed of and take on any challenge life may throw at them head-on."
As CEO, Ginden has helped FHB regain control of niche construction products. He has also expanded the Latin Agents Association into northern Florida and other US states. He is a member of the Florida Association of Insurance Agents' Young Agents Council and has been recognized as an expert witness for insurance agencies and brokers on professional liability claims. He has also been a top 30 producer at W.R. Berkley and a member of the Latin America Association of Insurance Agencies' E&O panel.