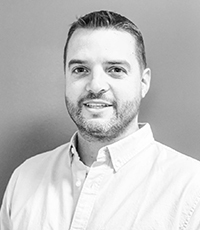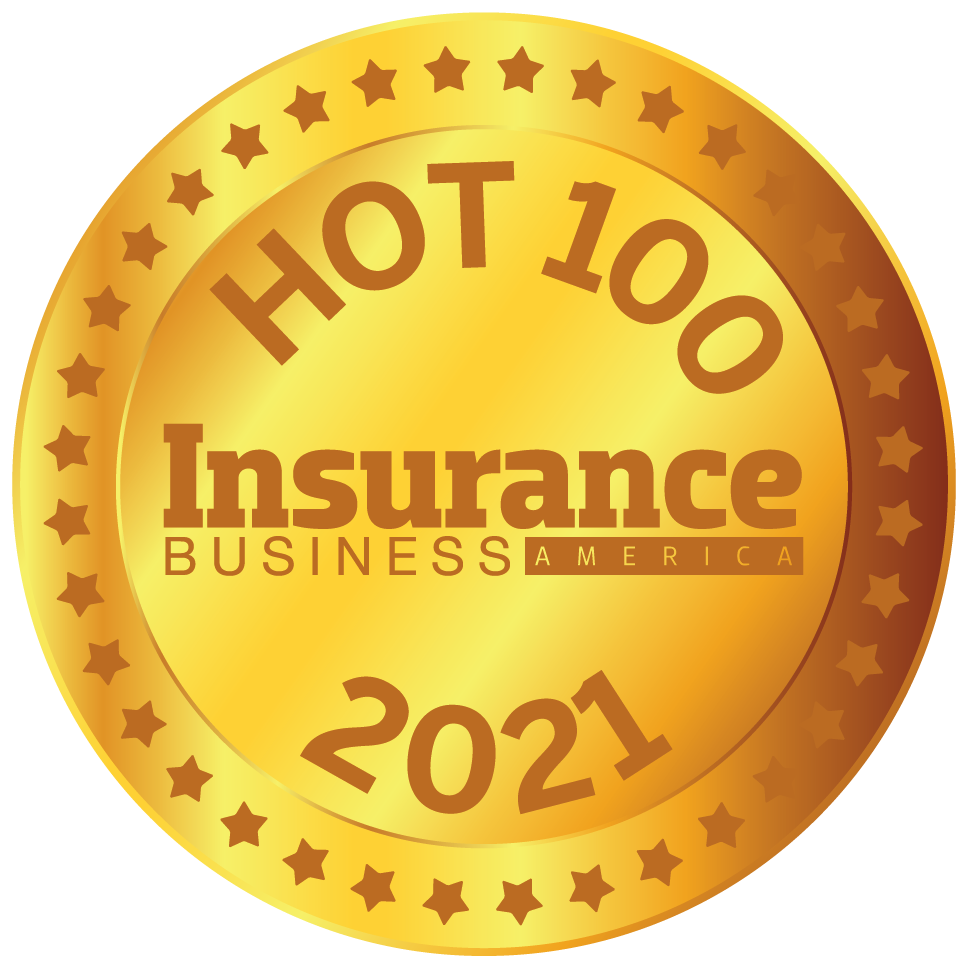 Mike Peplinski, Harding Brooks Insurance Agency
Vice president
HARDING BROOKS INSURANCE AGENCY
After spending 10 years at HSBC Bank, Mike Peplinski transitioned into insurance, where he focuses on the transportation industry, specifically collateral recovery and towing businesses. This year, with much of the repossession industry shuttered due to its nonessential status, Peplinski helped form the Repo Alliance to lobby on behalf of his clients in Washington, DC. He also advised his clients on ways to lower their insurance costs and how to leverage their downtime to improve operations.
"I believe in being a partner who empowers versus being the seasonal agent," he says. "I have become a leading advocate for my insureds, as I work closely with many state and national trade associations."
Well respected within the repossession industry, Peplinski was named to IBA's Top Producers list in 2017 and also received the American Recovery Association's Special Recognition Award that same year.