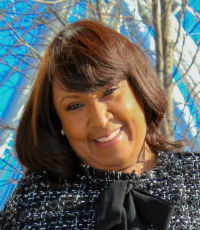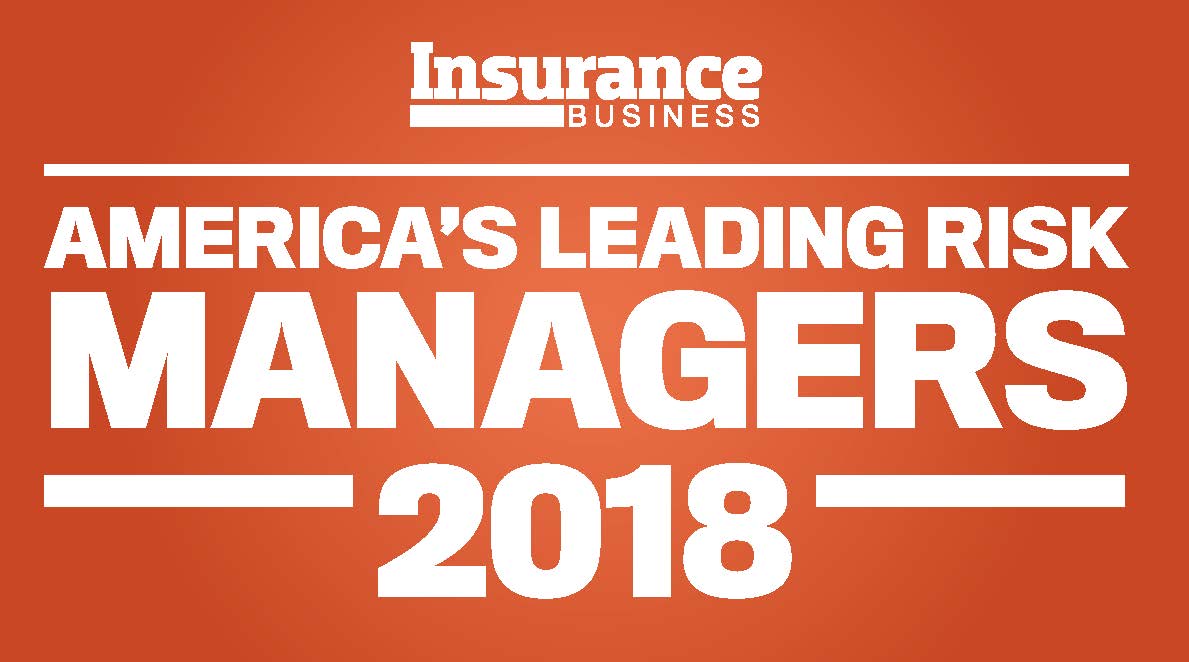 Gina Kirchner, Director of risk management, Navy Pier Inc.
Director of risk management
Navy Pier
Chicago's number-one tourist attraction, Navy Pier offers some of the best views of Chicago, and it's where Gina Kirchner harnesses her expertise in analyzing corporate risk and using risk management tools to eliminate, mitigate or insure risk exposures. Prior to this position, Kirchner spent 20 years as risk manager for the Metropolitan Pier and Exposition Authority, the previous manager of Navy Pier, where she initiated several programs that resulted in significant annual savings of 10% to 15%.
When asked about the biggest risks faced by Navy Pier, Kirchner immediately points to cyber liability. "Five to 10 years ago, many people shrugged it off as something just for technology companies. But as we now see, the threat is on a constant upward tick … people came to their own defining moments as organizations got more involved in electronic content and social media."
Once Kirchner identifies a risk, the options to manage it fall into one of four categories: "Risk avoidance, risk transfer, risk mitigation and, lastly, risk acceptance; the best risk management strategies will always be avoidance or elimination."
For Kirchner, risk management requires exceptional research skills, considering the vast array of insurance policies available. On top of choosing a broker partner that conducts a thorough analysis of the company's needs every year, Kirchner also prioritizes insurance partners that take the initiative to stay attuned to her organization's risk needs.
Company

Information
Navy Pier Inc.

600 E. Grand Avenue, Chicago, IL 60611