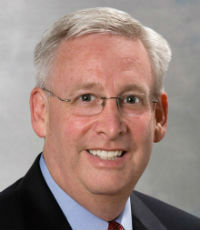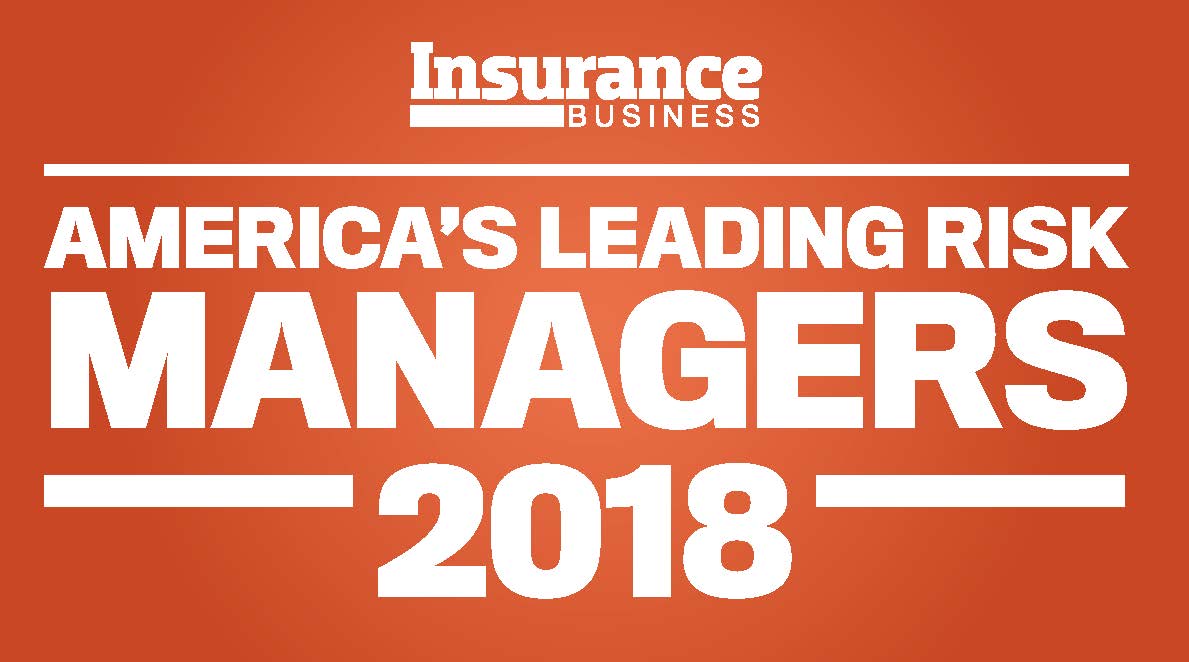 Keith Butler, Chief risk officer & senior VP, global risk management and insurance, Duke Energy
Chief risk officer and senior vice president, global risk management and insurance
Duke Energy
The electric and gas utility industry is facing a number of challenges, from declining load growth to environmental, social and governance risks, which means companies in the industry must partner with stakeholders to achieve objectives and have effective risk management programs that help advance their strategies.
In February 2016, after years of leadership roles in Duke Energy's accounting, finance and tax departments, Keith Butler became senior vice president for global risk management and insurance; he now also serves as the company's chief risk officer. Butler is responsible for handling various aspects of risk management, including market, credit, operational and strategic risks, in addition to managing the company's insurance programs. In choosing an insurance partner, Butler looks for companies that don't just come bearing a menu of solutions, but rather serve as a trusted advisor by demonstrating a nuanced understanding of the company's industry and strategy.
For Butler, the work involved in risk management cannot be solely confined to his role or his team, although their work in setting up an environment conductive to safety is hugely important. "At Duke Energy, our philosophy is that every employee is a risk manager and has the accountability and responsibility to identify
and report risks," he says. "In order for this to be successful, there must be a strong risk-based culture that is both top-down and bottom-up … Our focus is to reinforce this culture through operational excellence in all areas of our business."
Outside of Duke Energy, Butler serves on the enterprise risk management initiative advisory board for North Carolina State University's Poole College of Management, and is a member of the Conference Board's Strategic Risk Council. Committed to giving back to his community, Butler also serves on the boards of MeckEd and the Community Culinary School of Charlotte, and as a member of the finance council at St. Matthew Catholic Church.
Company

Information
Duke Energy

Charlotte, NC