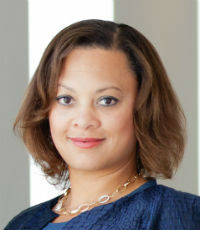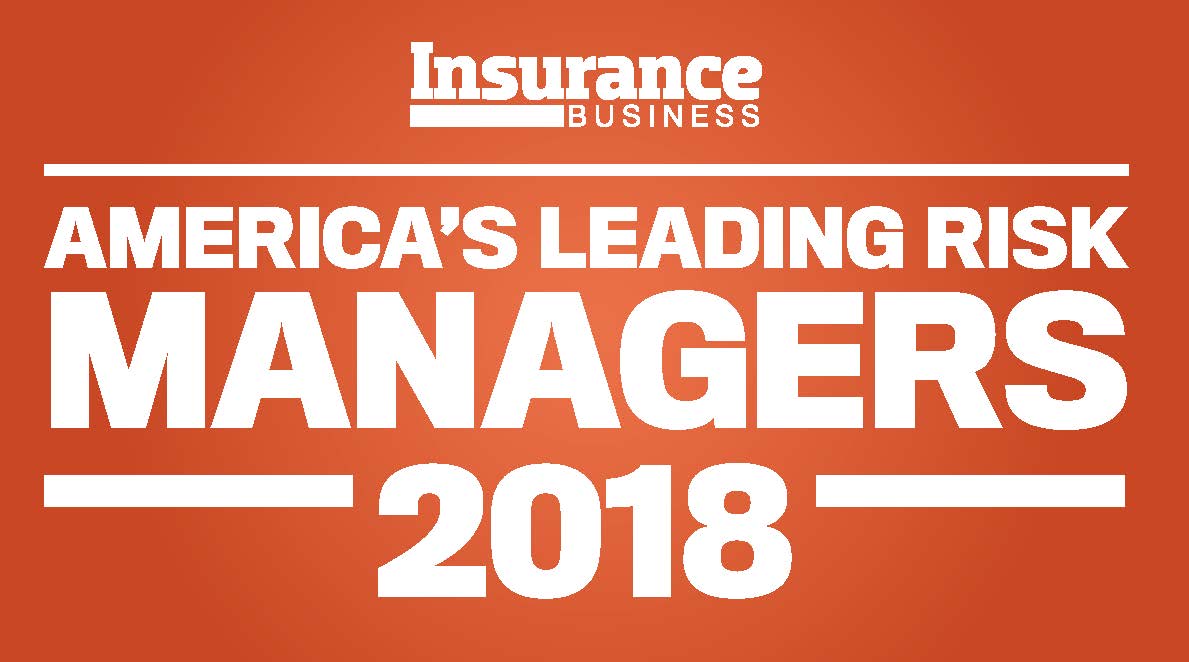 Kimberly H. Johnson, Executive vice president and chief risk officer, Fannie Mae
Executive vice president and chief risk officer
Fannie Mae
Kimberly Johnson has been with Fannie Mae for more than a decade. As chief risk officer, she is responsible for overseeing the lender's governance and strategy for global risk management, including development and implementation of risk measures across the enterprise. She also chairs Fannie Mae's enterprise risk committee and is a member of the company's leadership team.
In the latter half of 2017, Fannie Mae was focused on doubling its efforts to reduce taxpayer risk by drawing more private capital through its risk-sharing transactions.
Last year, Johnson was recognized as one of the most powerful African- American executives in corporate America by Black Enterprise magazine. She was also named to Washington Business Journal's Women Who Mean Business list and Mortgage Professional America's Hot 100 list, and received the Women of Excellence Award in Community Service from the National Association of Female Executives.
Johnson became Fannie Mae's deputy risk officer in 2013 after serving as senior vice president for multifamily capital markets and pricing, and before that, as vice president for credit risk and enterprise risk management. Prior to joining Fannie Mae, Johnson was with Credit Suisse and also spent time as a US equity trader at D.E. Shaw & Co.
Company

Information
Fannie Mae

3900 Wisconsin Avenue, NW, Washington, DC 20016-2892