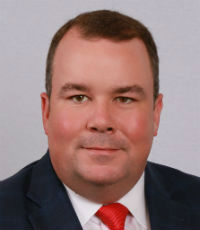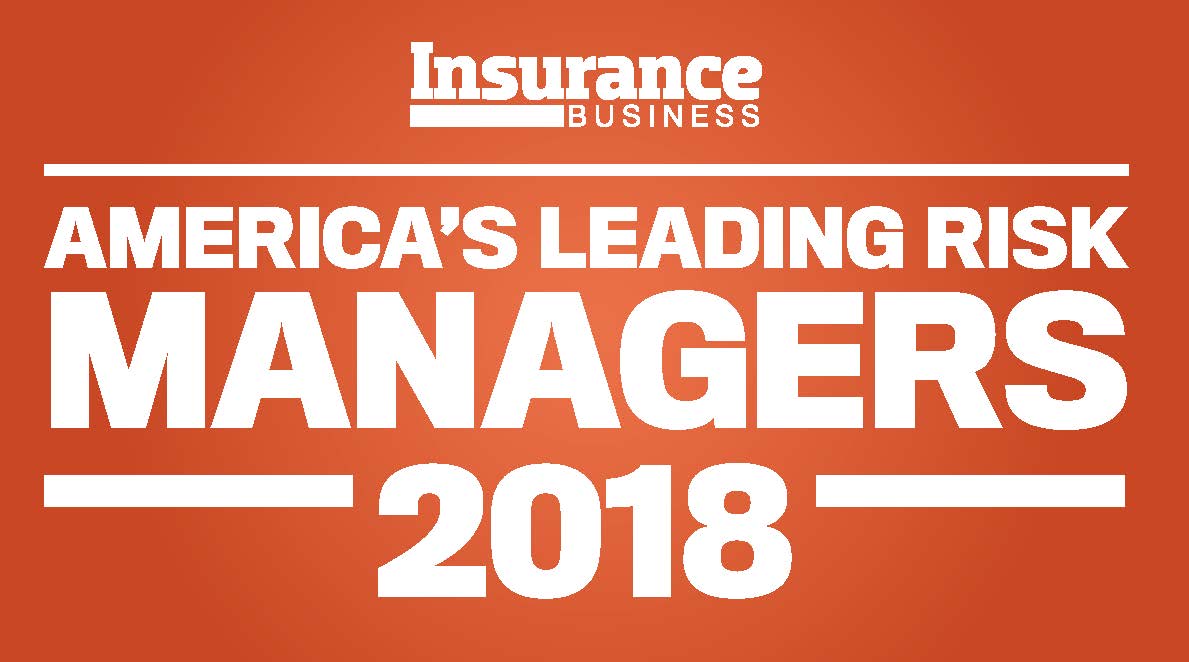 Patrick J. O'Connor, Vice president of risk management & counsel, The Walsh Group
Vice president of risk management and counsel
The Walsh Group
Patrick O'Connor came to The Walsh Group in 2006, entering the construction company through the legal department as a trial litigator. O'Connor's work on insurance claims and insurance litigation gave him a deep understanding of the operation of risk transfer. Moving into a risk management role at the behest of company ownership, O'Connor set out on a mission to demystify the operation of risk management and insurance products.
Beginning with educational materials and following up with consistent and constant communication, O'Connor sought to give the company transparency about the risks it was taking on and how to properly mitigate or transfer them. In order to make this transparency more powerful, O'Connor implemented a risk information system that has allowed him to mine significant business intelligence, allowing for better financial projections or risk identification.
O'Connor also launched a subcontractor qualification program, allowing for a better understanding of the varied risks of choosing a particular subcontractor, including their financial viability, safety record and capability to perform the assigned work. By leveraging technology and pulling talented personnel from within the company, the program is already undertaking the herculean task of vetting nearly 85,000 individual vendors without a significant outlay in resources.
In overseeing the risk management department, O'Connor manages property & casualty, surety, contract underwriting, claims management and 27 other lines of insurance. He also helms a largely self-insured benefits program, including health, vision, dental and voluntary benefits, for more than 8,000 employees.
Company

Information
The Walsh Group

929 West Adams Street, Chicago, Illinois 60607