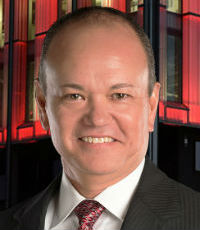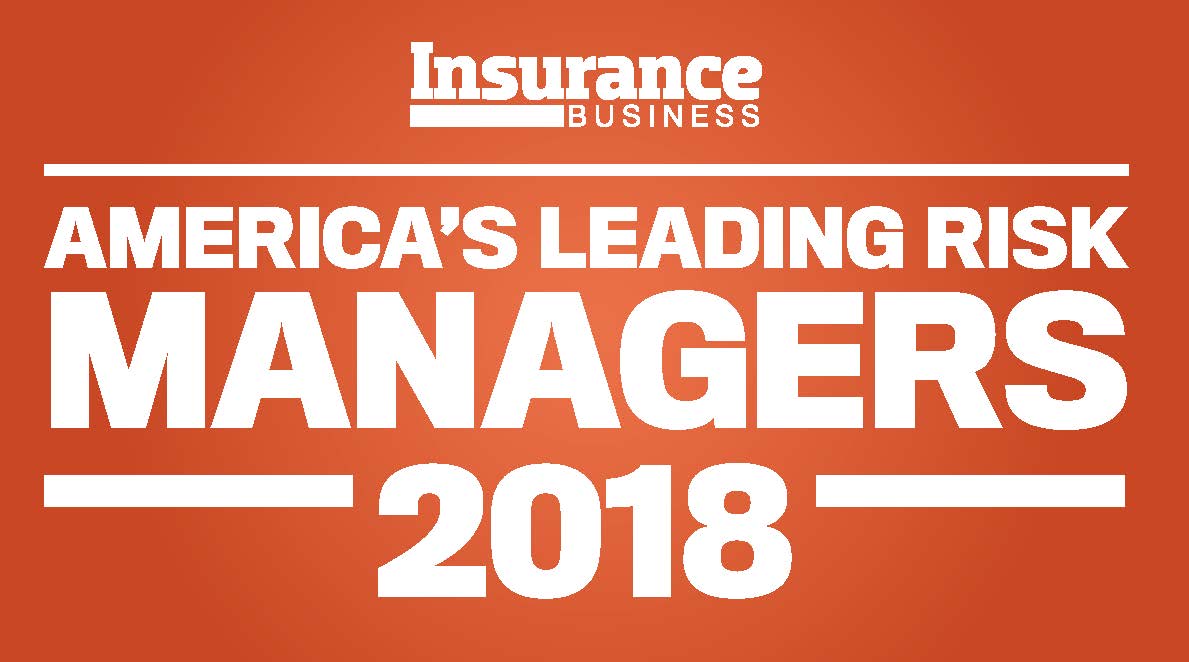 Randy Kostroske, Senior VP of risk management, The Howard Hughes Corporation
Senior vice president of risk management
The Howard Hughes Corporation
At The Howard Hughes Corporation [HHC], a Dallas-based real estate development and management company, Randy Kostroske applies his extensive experience in commercial real estate as the company's SVP of risk management. Kostroske is responsible for negotiating all commercial lines of insurance and leads the risk management team in proactively developing and implementing solutions to manage and mitigate the risks for a $5 billion company that manages and develops commercial, residential and mixed-use real estate across the US.
"In addition to the traditional commercial risks I manage that are insurable and can be transferred – including cybersecurity, one of the most popular emerging risks that has been on the radar of any risk management professional in recent years – I extend a comprehensive risk assessment approach to our entire organization, since both upside and downside risks evolve as our company matures," Kostroske says. "Due to the tremendous growth of HHC in just seven years as a publicly traded real estate company, some of the biggest enterprise risks I regularly evaluate with our engaged executive management team and board pertain to talent management, leasing, construction management, asset sales, new business ventures, reputational risk and market risk."
To manage the range of risks under his purview, Kostroske and his team regularly visit all assets and regional offices to conduct on-site risk management training sessions while raising overall awareness of critical risks and how to mitigate them. Additionally, Kostroske "interacts quarterly with our board's risk committee to evaluate and discuss critical enterprise risks and strategies for mitigating them. I am provided instant and full support from the top to address the mitigation of risks that are identified."
Outside of his role at HHC, Kostroske is a member of RIMS, the American Institute of Certified Public Accountants and the Texas Society of Certified Public Accountants.
Company

Information
The Howard Hughes Corporation

13355 Noel Road, 22nd Floor , Dallas, TX 75240