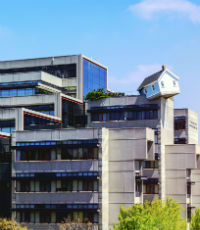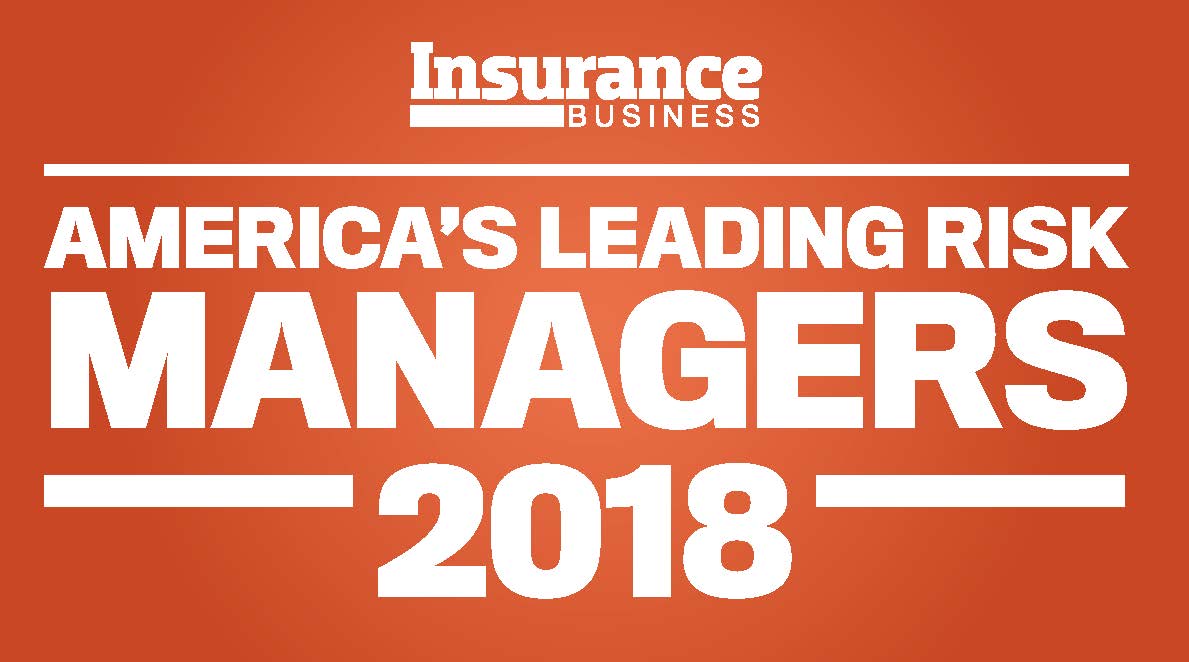 Richard Bookstaber, Chief risk officer, University of California
Chief risk officer
University of California
In 2015, Rick Bookstaber became the first chief risk officer of the University of California's investment office, joining from the Treasury Department's office of financial research. In this role, Bookstaber oversees the university's pension and endowment portfolios, amounting to $110 billion worth of assets.
For more than 30 years, Bookstaber has developed extensive expertise in financial risk management. His notable accomplishments including having worked with Morgan Stanley on portfolio insurance during the 1987 stock market crash, with Salomon Brothers on the 1998 failure of long-term capital management, and in the regulatory space during the aftermath of the 2008 financial crisis.
From 2009 to 2015, Bookstaber was with the SEC and US Treasury Department, building out the risk management structure for the Financial Stability Oversight Council and developing an agent-based model to assess financial vulnerabilities. Bookstaber also is the author of two well known books on financial risks: A Demon of Our Own Design and The End of Theory.
Company

Information
University of California

California