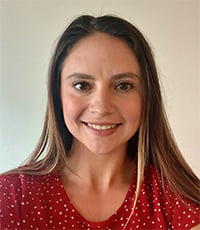 Ashley Walker, Aon
Director
Aon
Age: 29
As a senior broker in Aon's environmental services group, Ashley Walker works with clients to analyze their environmental risk, structures suitable insurance programs and negotiates with underwriters to obtain the necessary terms and conditions. With more than six years of insurance and risk management experience, Walker has worked with clients in the middle, national and global markets.
Prior to joining Aon, Walker spent two years as a senior environmental underwriter at Allied World, where she managed a significant book of business and earned an Award of Excellence. Before that, she was an environmental underwriter at AIG and an environmental health and safety consultant for clients in the oil and gas industry.
Walker is active in insurance networking and charity events, including events that engage women and new members of the industry. She also participates in events for the Insurance Industry Charitable Foundation and Covenant House.