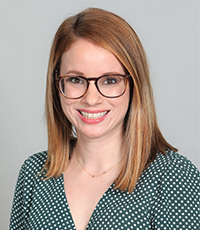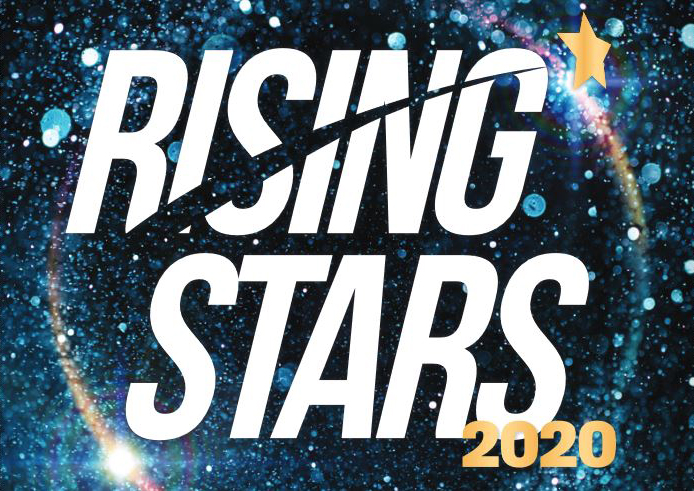 Judy Lyon, AmWINS Group
Senior vice president, finance
AmWINS Group
Age: 33
As senior vice president of finance at AmWINS Group, Judy Lyon is responsible for several functions for AmWINS Access, a nationwide binding platform for small property & casualty business. Most recently, she implemented a regional underwriting leader strategy, created a KPI dashboard and developed a full suite of coordinating reports to regularly analyze performance for the division.
Lyon is also integral to AmWINS' training programs and regularly supports AmWINS Access branch leaders and regional underwriting leaders through data-driven decision-making. She began her career as an auditor before moving into a transaction advisory position, where she helped private equity clients with post-acquisition integration of their portfolio companies.
Beyond her daily responsibilities, Lyon provides mentorship to her team by helping them create individualized career paths for future growth. She also participates in AmWINS' Diversity and Inclusion Council, trains new production underwriters on how to analyze their team's profitability and their overall compensation, and is a member of the North Carolina Association of CPAs.