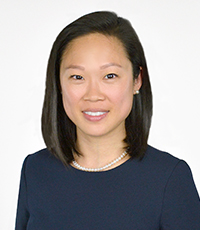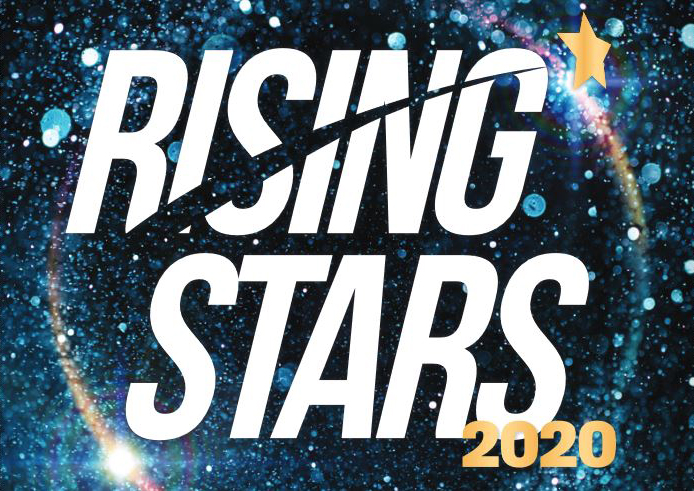 Michelle Chia, Zurich North America
Head of professional liability and cyber
Zurich North America
Age: 35
Michelle Chia has specialized in professional liability and cyber for more than a decade. At Zurich North America, she manages profit and loss for the technology and miscellaneous professional liability and cyber portfolios.
"The future of work interests me, which is why I recently engaged in the launch of Zurich's Talent Marketplace," Chia says. "The innovative program matches managers who have talent needs with Zurich employees whose primary disciplines may be experiencing fluctuations in demand. I jumped at the opportunity to rotate in talented colleagues with diverse perspectives who can help my team think critically while expanding their individual skill sets. I'm excited to further explore our agility in how we work."
Chia is also part of the New Leadership Council for the Metro New York chapter of the Make-A-Wish Foundation and, from 2017 to 2020, served as a global ambassador for Zurich's Women's Innovation Network.