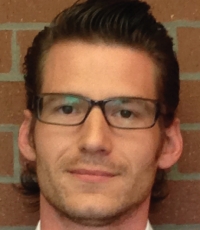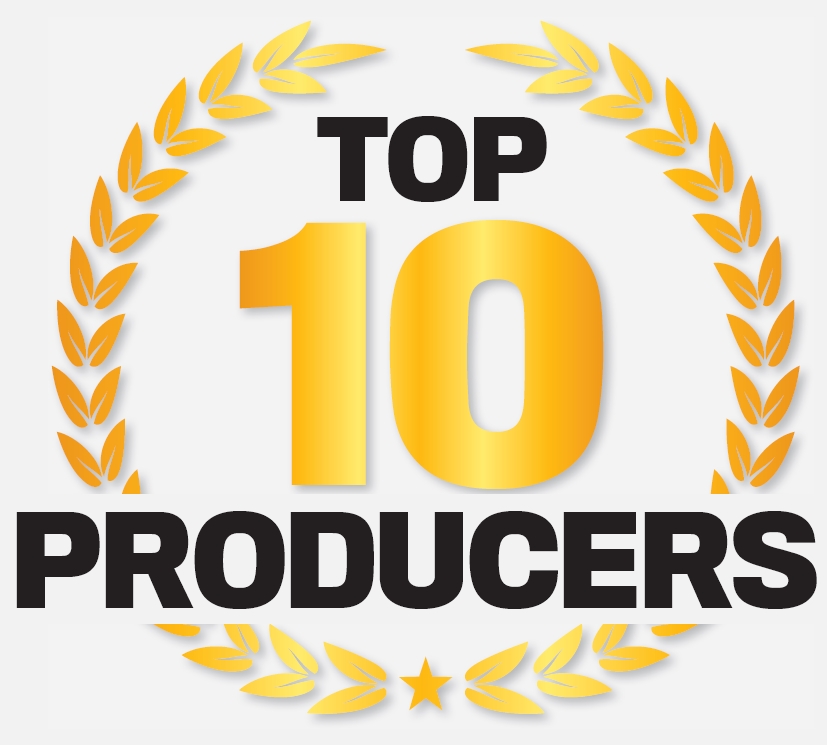 1 Herb Dorow | Top Producers of 2015
FAST FACTS
Years in the business:
8
Specialties:
Contractors, habitational, large property schedules (offce, industrial, retail, etc.)
What excites you about being an insurance professional?
The ever-changing marketplace and coverage forms. It excites me to know that we are at a level of production and clients that carriers come to us for advice. A lot of carriers we write with come to us when developing new target markets. They come to us not only seeking our advice about the correct direction to head in, but also to help develop the specific coverages needed to insure the risk correctly.
Name five factors that have contributed to your success.
Honesty: It is said all the time, but without a doubt, if you lie to a client about coverage, they will fi nd out. Maybe not today, but one day the claim will not go as you promised.
Recommendation forms: We always take the approach of being an advisor. When a client does not have the coverage needed, we offer them the option to obtain it. If the client chooses not to, we have them sign a waiver. You'd be surprised how many clients want the correct coverage after this process is explained.
Pre-qualifying: A lot of producers spend most of their time doing quotes and then chasing those prospects after exchange of the quote. [To manage] time as well as commission expectancy, spend a little more time qualifying the prospect and only moving forward with those who can actually do business with you.
Referrals: Our closing ratio is over 70% when the prospect was directly introduced to us.
Business planning: Sometimes [producers] feel they don't need to have a business plan, they just need to sell. That couldn't be further from the truth. The act of putting a full business plan together is essential for accessing and determining the target markets to focus on.
What's the most important thing a producer can do to develop his or her business?
Become an expert. I see producers all the time ... [who] never became an expert in any one discipline. For myself and our agency, it is a big statement to say we have $5 billion in property insured. If you want to be a player in a line of business, then you need to be an expert. Join everything related to that line, and take classes offered for those in that industry. It may not be a class about insurance, but a class geared toward a contractor for snow plowing safety will help you be more knowledgeable in that field, making you more of a valued asset to the business and not just a salesperson.
When you're not at work, what are you likely to be doing?
I love to be outside enjoying a number of things – from being on the lake and boating to getting lost in the woods of Northern Michigan. One of my passions is deep sea fishing; when not working or with the family, I'm always looking for a way to fit that into my demanding schedule.
What's the most satisfying thing about your job?
The ability to help a client in a changing market. Our clients have a business – and in most cases, a passion. They have put so much of themselves into creating this dream or success. It's rewarding to know that on their worst day, we can be their best friend.
Company

Information
Maris Brown Rossell Insurance Group

89 W South Blvd, Troy, MI 48085, United States