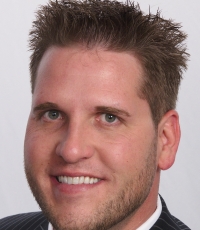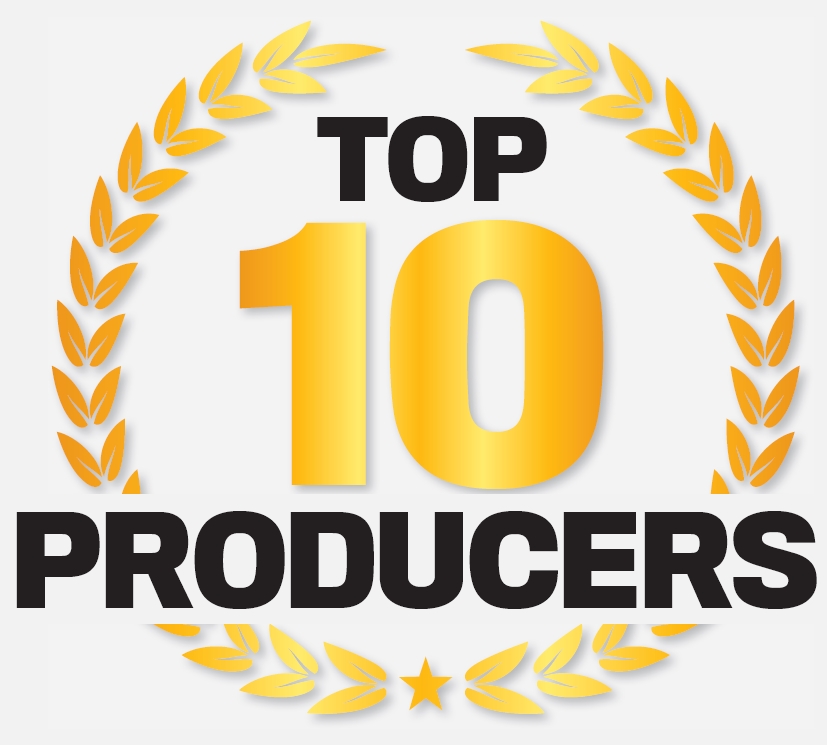 ​2 Chad E. Mumford | Top Producers of 2015
FAST FACTS
Years in the business:
19
Specialties:
Personal lines products
What excites you about being an insurance professional?
The relationships I have created throughout the community and within Liberty Mutual. I enjoy sitting down with my clients and taking the time [to help them] truly understand the coverages, features and benefits of their policy and what it can do for them when they need it. Also, mentoring and celebrating the success of fellow agents and peers. Knowledge is one of the few things that you can give away and still receive more of.
Name five factors that have contributed to your success.
Learning insurance at young age: I was 17 years old when I studied for my P&C and life licenses.
Meeting clients and prospects face to face and having a thorough and consultative meeting with them
Dedication to personalized service: Every service call is an opportunity to offer other financial products that best fit their needs.
Making sure my referral sources know and understand how important they are to me
Continuing education: I am constantly educating myself on the ever-changing insurance market.
What's the most important thing a producer can do to develop his or her business?
Continually educate yourself so as to deliver concise, expert advice to your clients and to ask for referrals. If your client views you as an expert, they will feel more confident in referring you to their family, friends and coworkers.
When you're not at work, what are you likely to be doing?
I enjoy partnering with local companies within the community to volunteer my time to the less fortunate. I also like to volunteer my time to local churches and charities as well. My passion is vehicles; I enjoy all things car-related. I'm fortunate to live in a larger city with numerous car-related activities.
What's the most satisfying thing about your job?
Most satisfying to me is at the end of the appointment when a client looks at me and shakes my hand, and you can see the client is truly thankful for my advice and recommendations. You can almost feel the burden of making sure that their family and possessions are properly covered being lifted off their shoulders. It's a great feeling of accomplishment.
Company

Information
Liberty Mutual Insurance Group

7229 W. Sahara Ave., Ste - 100 Las Vegas, NV 89117