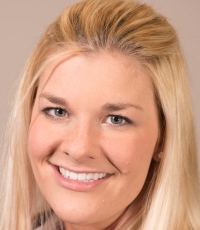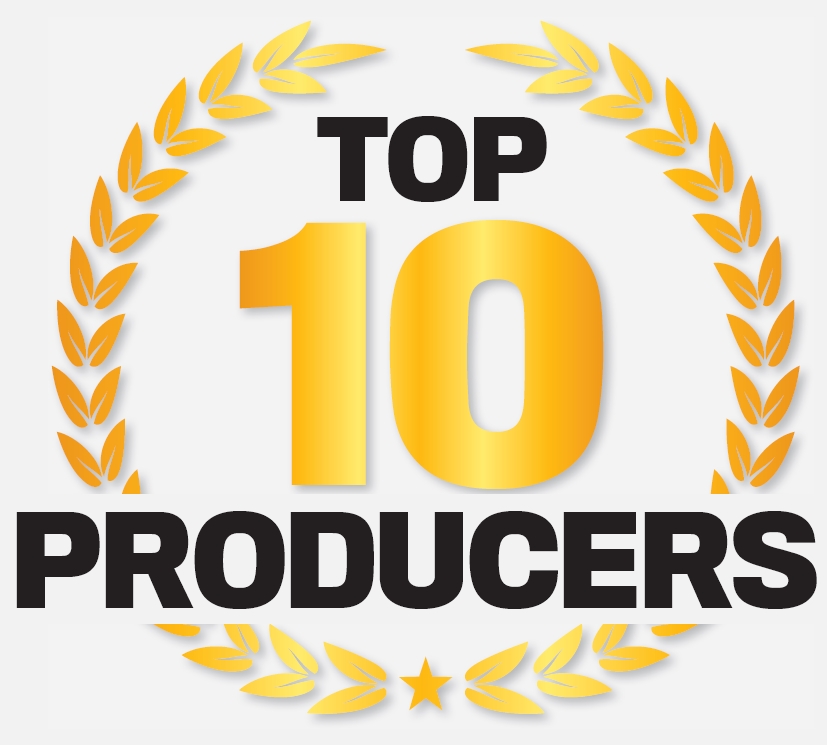 3 Kari A. Dybdahl | Top Producers of 2015
FAST FACTS
Years in the business:
8
Specialties:
Designing and providing environmental insurance solutions
What excites you about being an insurance professional?
The insurance industry has endless opportunity for insurance professionals to grow their book of business. Being able to create my unique stamp on a product excites me. The sky is the limit, and that is exciting.
Name five factors that have contributed to your success.
The first and most important factor to my success would be the mentors I have had the opportunity to work with. I can't think of anything much better than learning from the pioneer of environmental insurance. Other factors to my success would be brainstorming with other industry professionals, reading insurance publications, my supportive family and my passion for the insurance industry.
What's the most important thing a producer can do to develop his or her business?
This is a tough question. The most important thing is to find insurance coverage lines you are excited about – that excitement will turn into passion, and once you are passionate about what you are selling, the success just falls into place.
When you're not at work, what are you likely to be doing?
I am likely at the gym, reading a book or trap shooting with my family.
What's the most satisfying thing about your job?
Spreading the knowledge I have learned over the years about environmental insurance. I absolutely love talking to and teaching classes to clients about insurance. Being able to provide an insurance product that will help keep a client's business going is very satisfying.
Company

Information
American Risk Management Resources

7780 Elmwood Ave #130, Middleton, WI 53562, USA