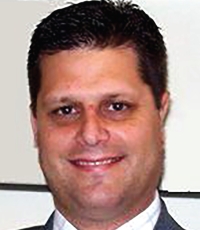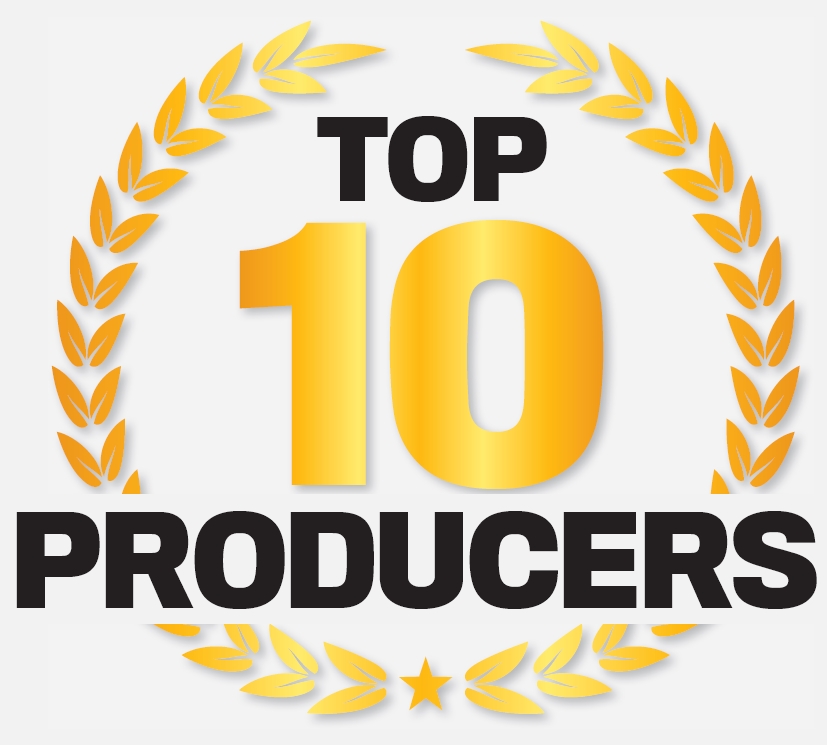 5 Brian Foley | Top Producers of 2015
FAST FACTS
Years in the business:
19
Specialties:
Employee benefits
What excites you about being an insurance professional?
I get most excited about helping people. Many people view brokers as salespeople. I don't view myself that way. I think I am good at figuring out problems, and I apply that to insurance. Working with business owners to find cost-effective benefit plans, helping them be more compliant and improving the value of their benefit package to employees makes my job a very enjoyable one.
Name five factors that have contributed to your success.
Being a good listener
Sincerity
Continuous learning
Hard work
Professional persistence
What's the most important thing a producer can do to develop his or her business?
This business is not easy. The most important thing is to consistently bring value to customers and prospective customers. You have to let them know why you are different.
When you're not at work, what are you likely to be doing?
When I'm not working, I spend most of my time with my wife and daughters on a soccer field. I volunteer as a coach for several teams and serve on the board of directors for our town's youth soccer league.
What's the most satisfying thing about your job?
When I am able to help a business owner in a meaningful way, I am most satisfied. I go to work every day hoping to make a positive impact on a client's business.
Company

Information
Corcoran & Havlin Benefits Group

287 Linden Street, P.O. Box 9011, Wellesley, MA 02482